How five young women activists are leading climate solutions
For many young women growing up around the world, age can often feel like a limitation. A lack of experience and finances, not being taken seriously, labels like "Gen Z" or even still "Millennial" used in a derogatory fashion, all can stifle a young person's passion. However, five young women leaders are putting these doubts to rest and inspiring people of all ages to solve the climate crisis and protect the environment.
Meet the five inspirational youth leaders below.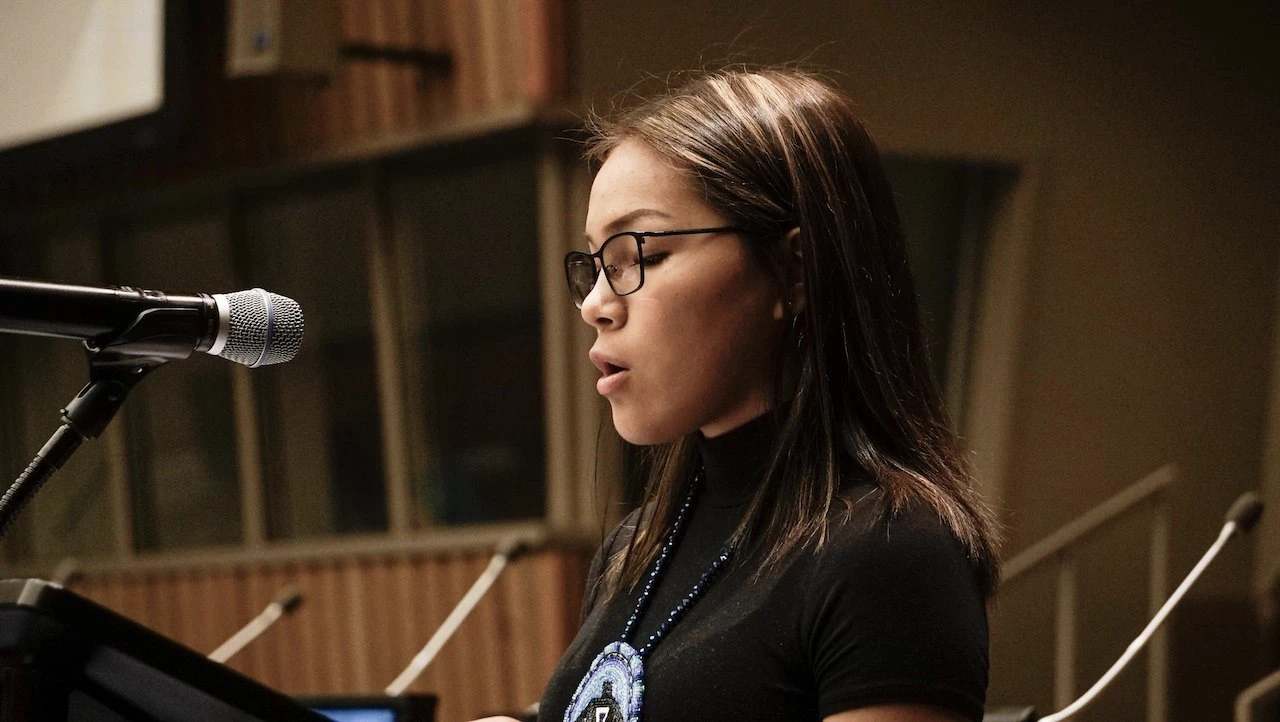 Autumn Peltier
Dubbed a "water warrior," Autumn Peltier is an Anishinaabe Indigenous from the Wiikwemkoong First Nation on Manitoulin Island, Ontario, Canada. She attended a traditional river ceremony and witnessed toxic drinking water caused by pollution from pipeline leaks at a young age. From then on, she was galvanized to become a clean water advocate. At the age of thirteen, Peltier addressed world leaders at the UN General Assembly on the issue of water protection. In April 2019, Peltier was nominated the Chief Water Commissioner by the Anishinabek Nation, representing 39 First Nations in Ontario.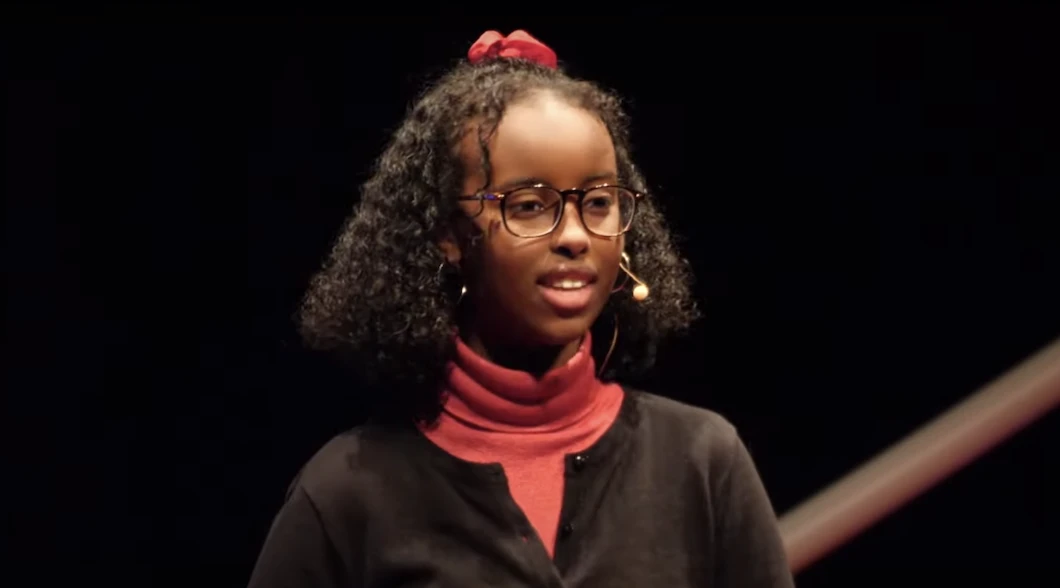 Isra Hirsi
After joining her high school's environmental club her first year, Isra Hirsi has been a world leader in youth climate activism. From Minneapolis, Minnesota, Hirsi coordinated hundreds of student-led strikes across the United States in 2019. She co-founded and now serves as the Co-Executive Director of the US Youth Climate Strike. The group supports youth organizers pushing for climate, racial, and economic justice. In 2020, Hirsi was named in Fortune's 40 Under 40 Government and Politics list.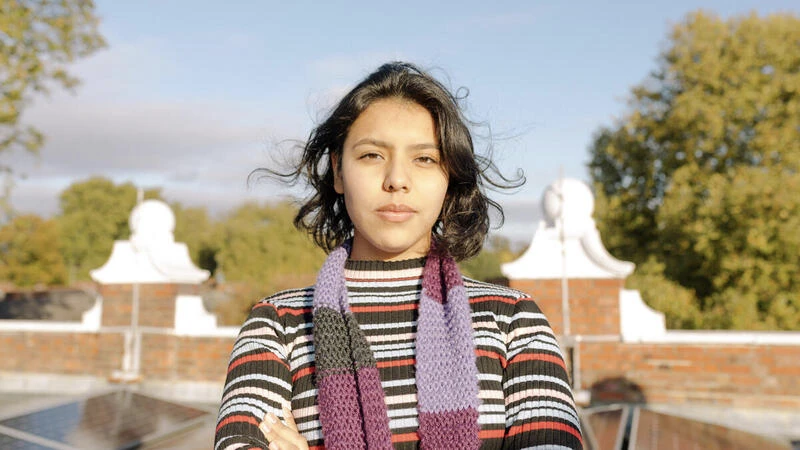 María Reyes
Growing up in Mexico, María Reyes has seen firsthand the impacts of climate change. Rising temperatures in her home region have caused droughts and wildfires, while annual severe weather brings about flooding and loss of important agriculture. This led her to become a full-time climate and human rights activist, knowing that the two issues are connected as the most vulnerable in society are the most affected by global warming. Reyes is a leading member of the Feminist Action for Climate Justice Coalition. She also works with Fridays for Future (FFF) Mexico, FFF International, and FFF MAPA (Most Affected People and Areas).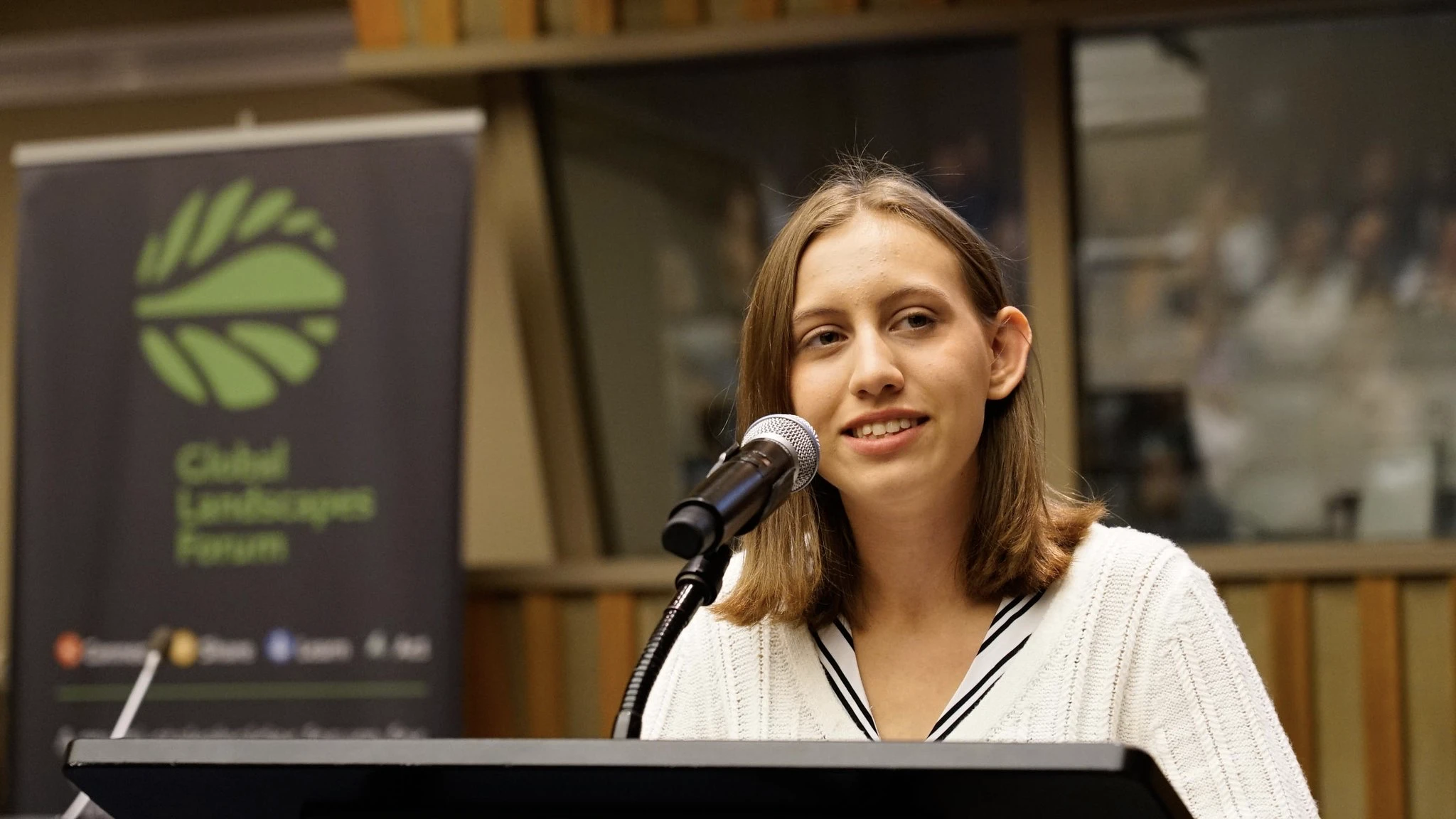 Alexandria Villaseñor
When a smoke cloud from the November 2018 Camp Fire in California surrounded Alexandria Villaseñor, she became physically ill. Research after her incident led Villaseñor to find that climate change contributed to the fire's severity, which led her to action. Inspired by Greta Thunberg, she began her own weekly school strike for the climate in front of the United Nations Headquarters in New York City and has been on strike ever since. Villaseñor founded Earth Uprising, a youth organization committed to global action on climate change.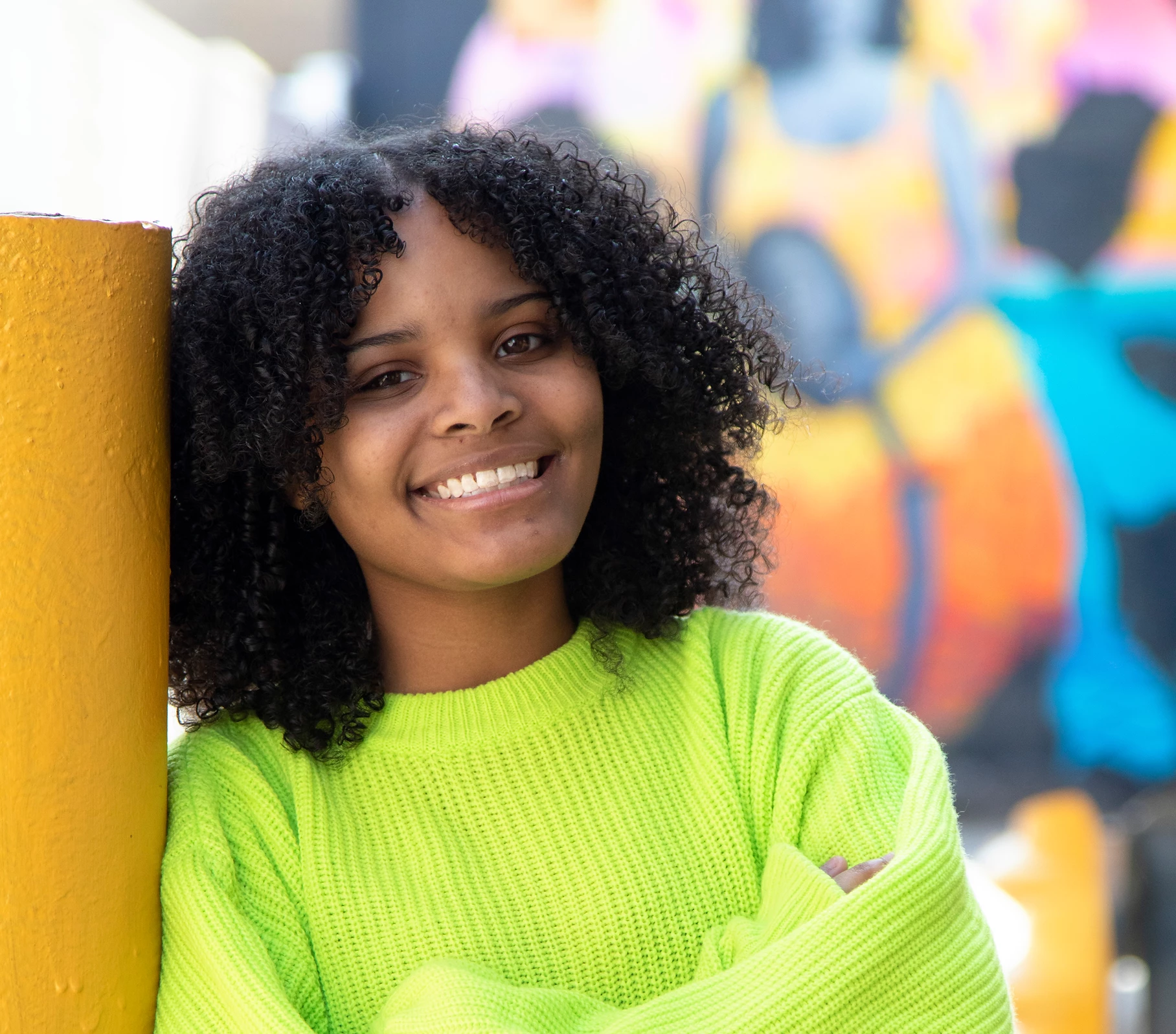 Amariyanna "Mari" Copeny
Also known as "Little Miss Flint," Amariyanna Copeny wrote a letter to US President Barack Obama to raise awareness about the toxic water crisis in her hometown of Flint, Michigan. The letter prompted Obama to visit the area in 2016 and resulted in a federal state of emergency. Obama authorized $100 million to fix the crisis caused by lead poisoning. Today, Copeny continues to use her voice to help those across the US dealing with toxic water and raises funds to support underprivileged children in her community.
These five women leaders are just a handful of the environmental efforts organized by youth worldwide - showcasing that age has no bounds and that anyone can take action in their communities to fight for a world where people and nature thrive as one.
March 7, 2022