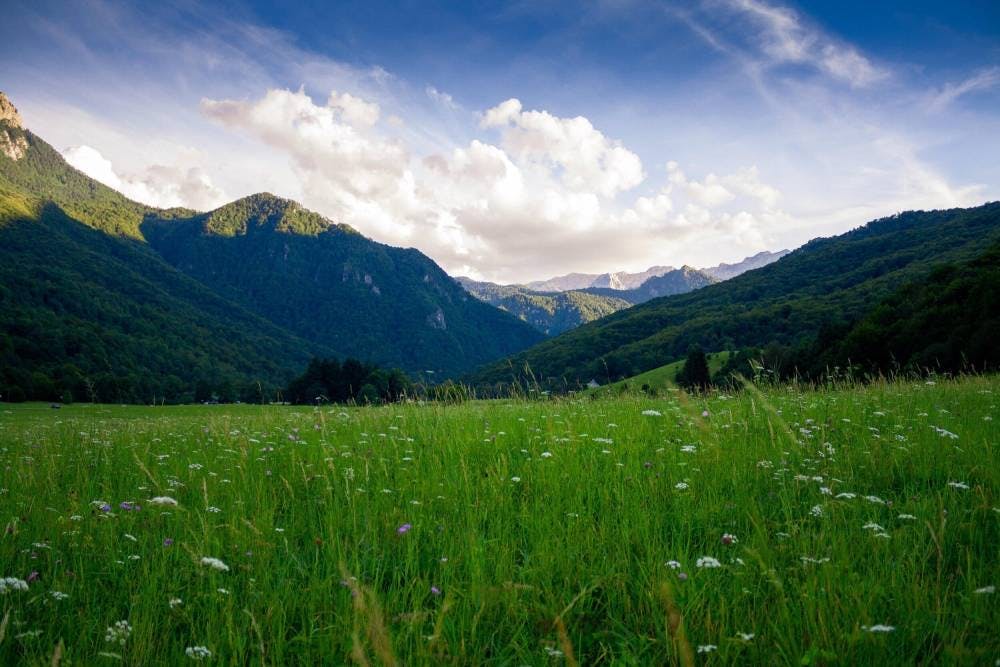 Other ways to give
Donate by mail

To send a donation through the mail, please make checks payable to One Earth Philanthropy and send enclosed with a letter specifying that funds are for The Daughters for Earth Campaign to 8611 Washington Blvd #8633, Culver City, CA 90232.

Donate by phone

Call us at 805-409-7233. We look forward to speaking with you on Mon.–Fri., 9:00 a.m. – 5:00 p.m. PT.

Give through wire transfer

Please send us an email at [email protected] and we are happy to send the wire transfer information needed by your bank.