Meet five women heroes of the conservation movement
The environmental issues facing us can seem overwhelming and daunting when looking at the crisis as a whole. Yet, when broken down into specific areas like wildlife conservation, climate activism, permaculture programs, regenerative farming, and forest renewal, positive gains become apparent. What's even more encouraging is that it only takes a single person to lead on these solutions. Meet five women leaders who are hailed as conservation heroes in their respective fields.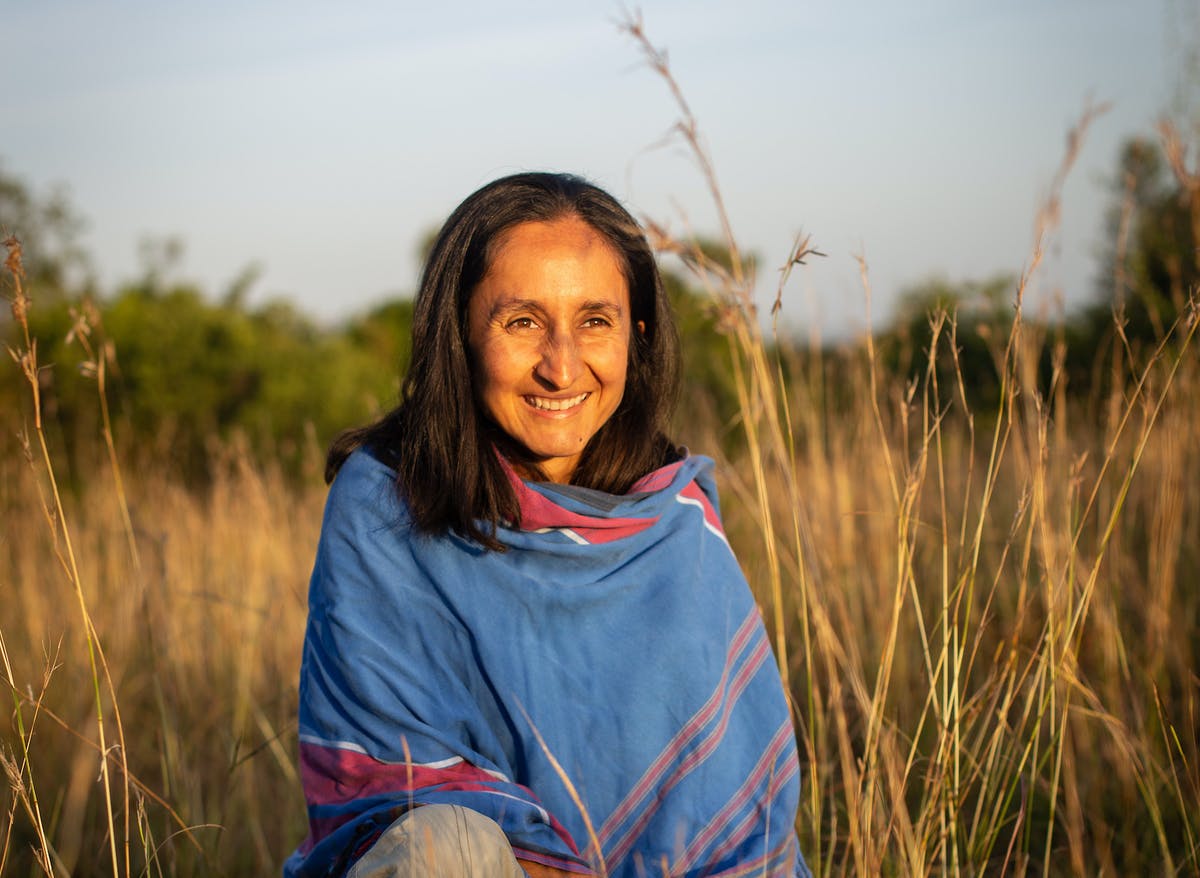 Shivani Bhalla
As a fourth generation Kenyan, started the conservation organization Ewaso Lions. Promoting the coexistence between people and wildlife, Ewaso Lions have developed several programs that involve the community in protecting lion populations. Men from the Samburu tribe act as first responders to any human-lion conflict and communicate with farmers when lions are near to keep their livestock safe. With local women, Bhalla created the group Mama Simba ("Mother of Lions'') where they patrol the land as well and have an active voice in the region. Children can join the Lion Kids camp that combines conservation education with real life safari experiences. Bhalla believes that the future of the lion lies within empowering the community.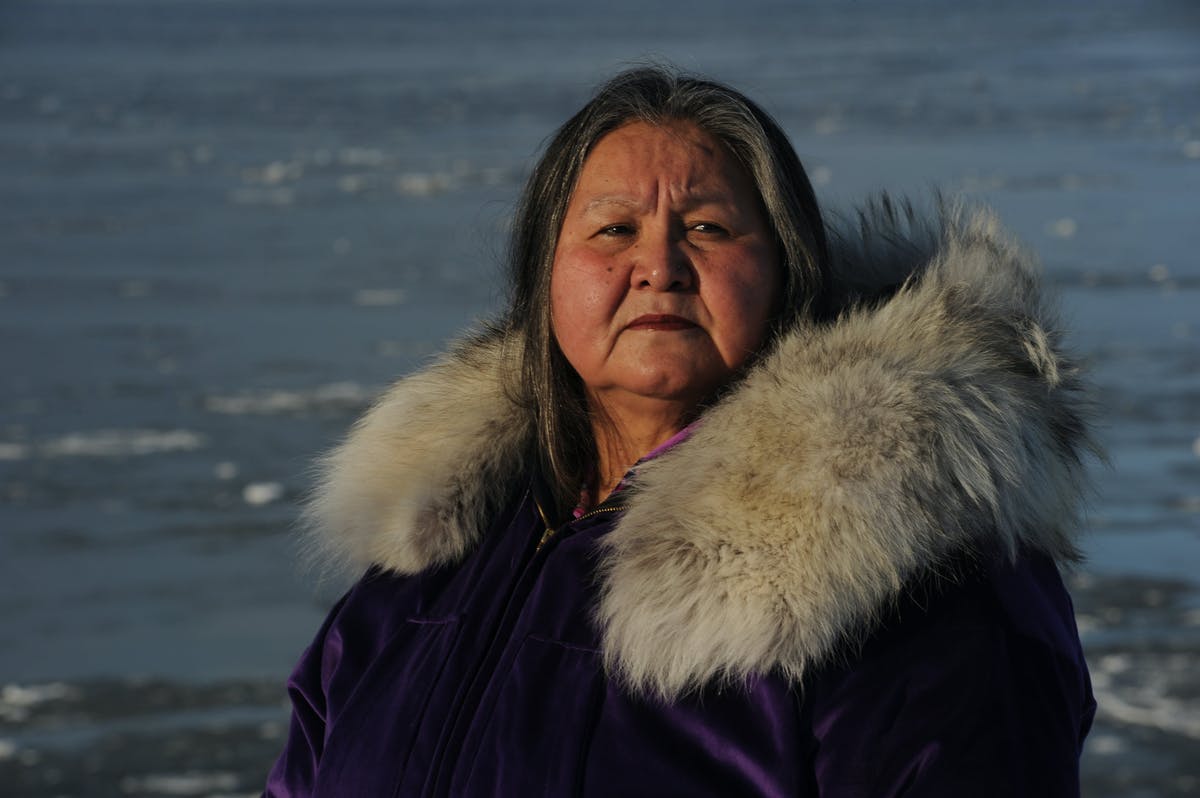 Caroline Cannon
Growing up on the shores of the Chukchi Sea in the Arctic Circle, and her small community live sustainably, an Indigenous tradition passed down from generation to generation. When oil companies wanted access to untapped reserves in the Arctic Ocean and the federal government started presenting plans to open offshore oil and gas leases, Cannon knew she had to act. Traveling hundreds of times to both Alaska and Washington D.C., Cannon spoke at industry meetings and federal summits, sharing her knowledge of the marine ecosystem and the Inuit way of life. She was instrumental in bringing the case to victory when a federal judge ruled in her favor because the oil and gas conglomerates had not adequately considered the disastrous impacts on the environment.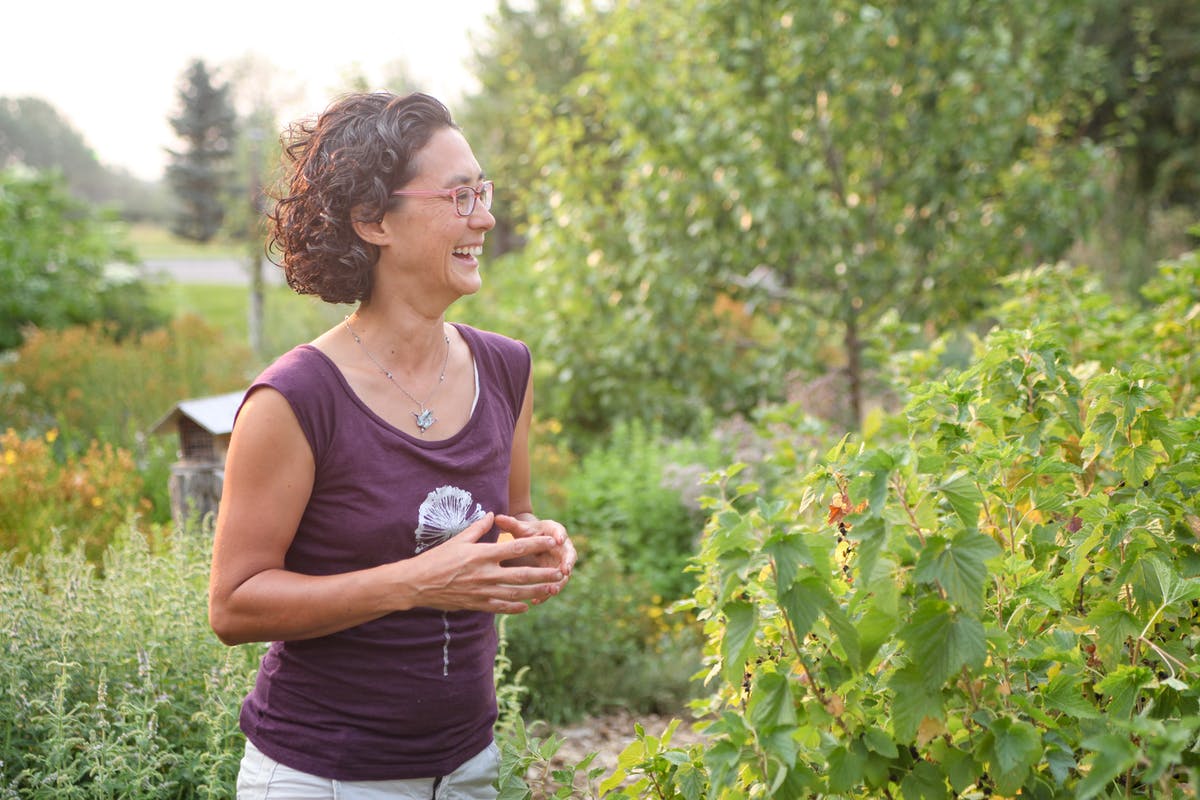 Kareen Erbe
Studying with Indigenous communities in Guatemala and scientists at the Permaculture Research Institute of Australia, has brought back her knowledge of permaculture to the town of Bozeman, Montana. Permaculture combines traditional knowledge with modern science to create regenerative agriculture programs where communities work together to share available resources. With predominantly cold winters, hailstorms of spring, and early frosts in fall, Erbe helps people in this region learn to grow their own food in this drastic climate. Erbe provides free gardening talks and work study programs for both volunteers and students who work the gardens in exchange for food or education. She was also involved in the development of a quarter-acre public food forest, planting apple, pear, plum, and cherry trees, along with edible shrubs like gooseberries and raspberries. Her life's mission is to make all people think of themselves as producers, not just consumers.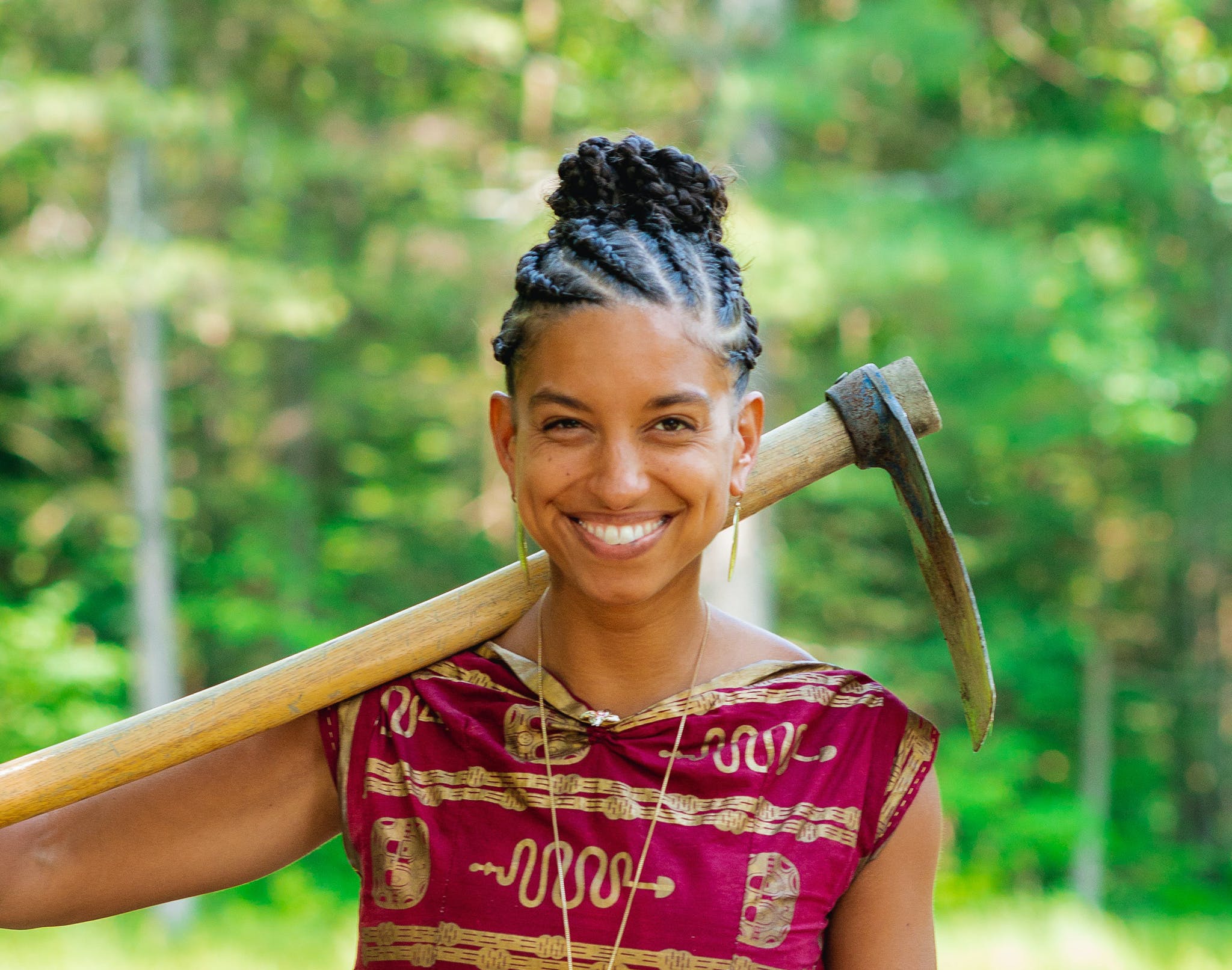 Leah Penniman
In the US, over 80% of land labor is done by POC yet only 2% of land is POC owned. So, , a Black Kreyol farmer in South End Albany, New York, co-founded Soul Fire Farms which is committed to ending racism and injustice in our food systems. Soul Fire Farms provides fresh, healthy, and affordable food directly to the community. They offer farm growing and business management trainings on loan applications, crop planning, and marketing. Over 10k people have gone through their various programs. Penniman's platform through Soul Fire Farms has allowed her to spread positive stories of Black and Indigenous connection to the land, reshaping a narrative that uplifts the immense knowledge of BIPOC farmers and provides an empowered path forward.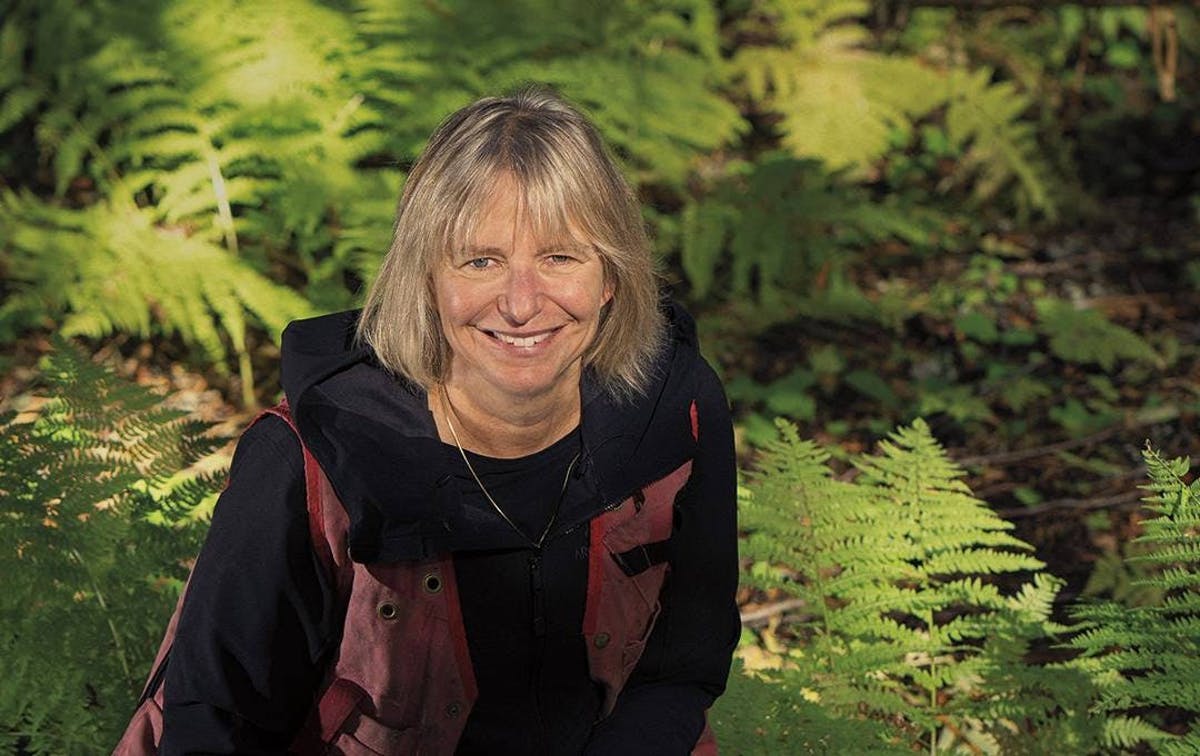 Suzanne Simard
Studying the power of old-growth forests in British Columbia, discovered that fungi play a major role in symbiotic communication between trees. In her 1997 Ph.D. thesis, she discovered that trees going through photosynthesis release carbohydrates into the ground and provide energy to the fungi below . The underground microorganisms then connect each plant so that supplements are evenly distributed in a 'wood wide web.' With this research and her love of trees, she founded The Mother Tree Project which investigates forest renewal. Her aim is to identify future forestry management practices that will help forests remain productive, diverse, and resilient as the climate changes. This project is important because it will provide vital scientific data to guide the management of forests throughout the world.
These five powerful women are just a handful of the thousands of projects around the world at the forefront of the fight to save our climate and protect critical ecosystems. Empowering women leaders by properly funding their work is key to solving the climate crisis.
February 11, 2022