Creating Autonomous Food Production in Nairobi's Kibera Slum
Africa's largest slum, Kibera, is home to an estimated 500,000 people. The advent of Covid-19 further reduced the economic opportunities available to the population, leading to an increase in cases of hunger and malnutrition, depression, substance abuse, gender-based violence, and more.
By reclaiming small land spaces and utilizing them for autonomous, hydroponics food production, this project will create access to safe, nutritious, and traceable food for Kibera's residents, including marginalized youth and women, while giving an economic lifeline to the farmers.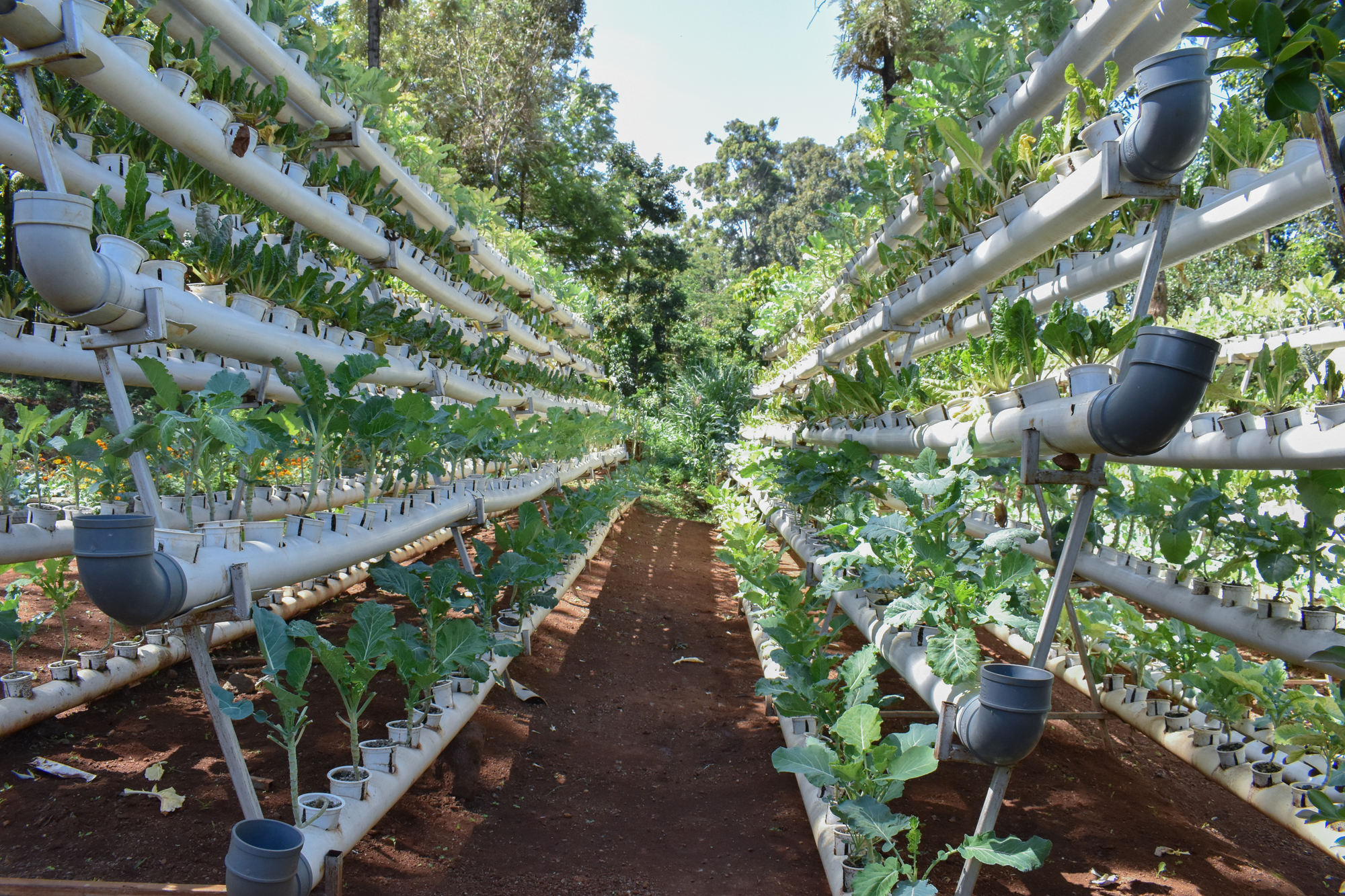 Human Needs Project (HNP) is an NGO pioneering innovative models that provide sustainable, integrated infrastructure services in informal settlements. Working directly with the community, they address the lack of basic services by providing clean water, sanitation, laundry, food, education-to-jobs training, and more. HNP has built and operated the Kibera Town Center (KTC) since 2014, working on poverty alleviation and environmental mitigation efforts.
This project will build 10 hydroponics greenhouses with all supporting infrastructure in curated spaces within Kibera. Youth and women will be empowered to produce nutritious food through capacity building and the adoption of appropriate technologies, with up to 50 urban farmers receiving training in agripreneurship, food preservation, and value addition. They will continue to farm and market the produce while still accessing support and mentorship from the networks of agricultural value chain actors that will be involved in the project.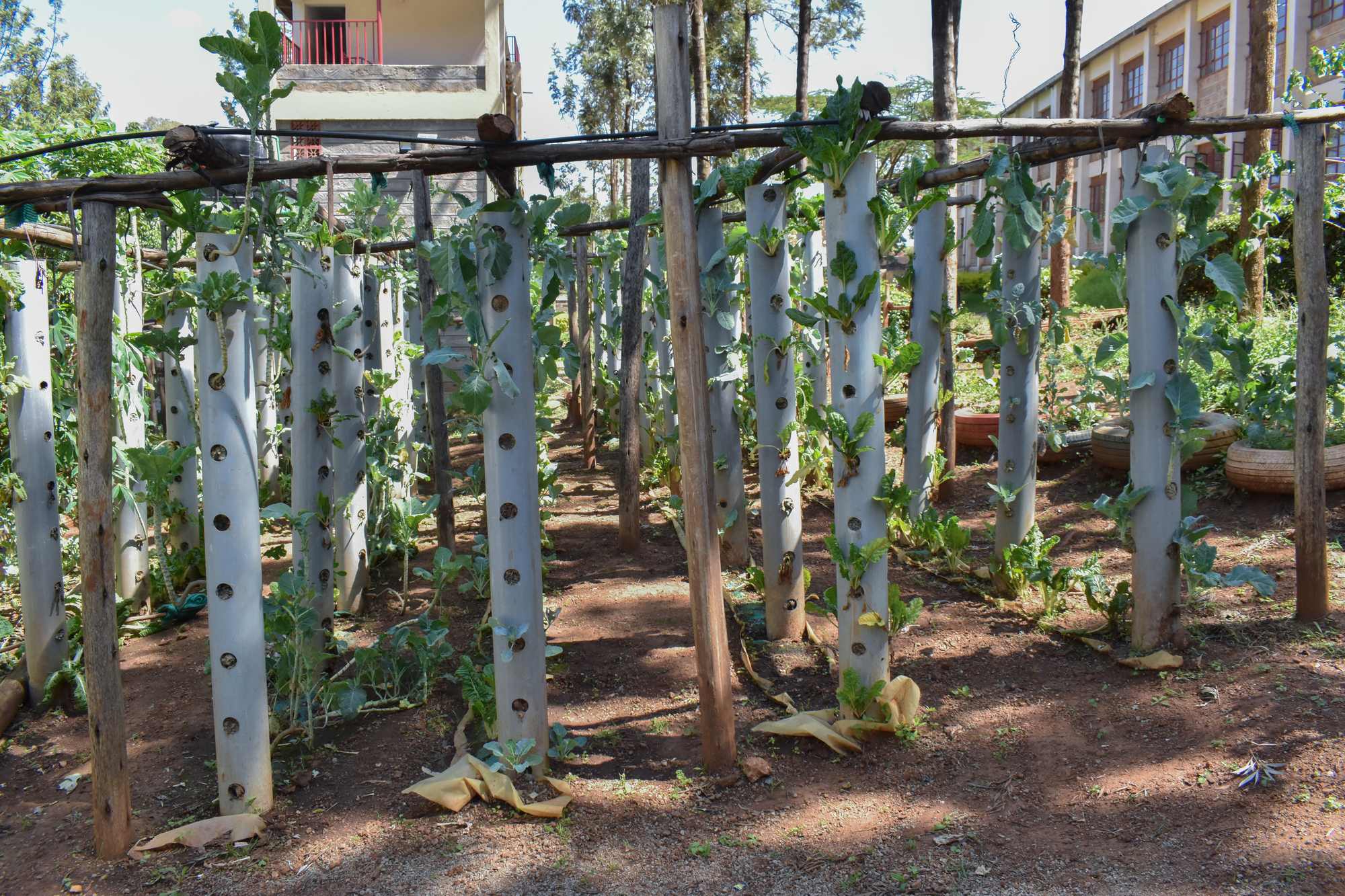 HNP will identify and onboard active farmers with spaces suitable for and available for the project; contract a local affordable hydroponics vendor who will provide the hydroponics assets, technical assistance, and training for farmers; and build technical capacity in hydroponics farming through training from the hydroponics vendor.
Farmers will be supported with linkages to relevant local markets to sell their harvests at market prices and also be introduced to partners who can train farmers on food preservation and value addition. Monitoring and evaluation activities and reporting will continue for 24 months.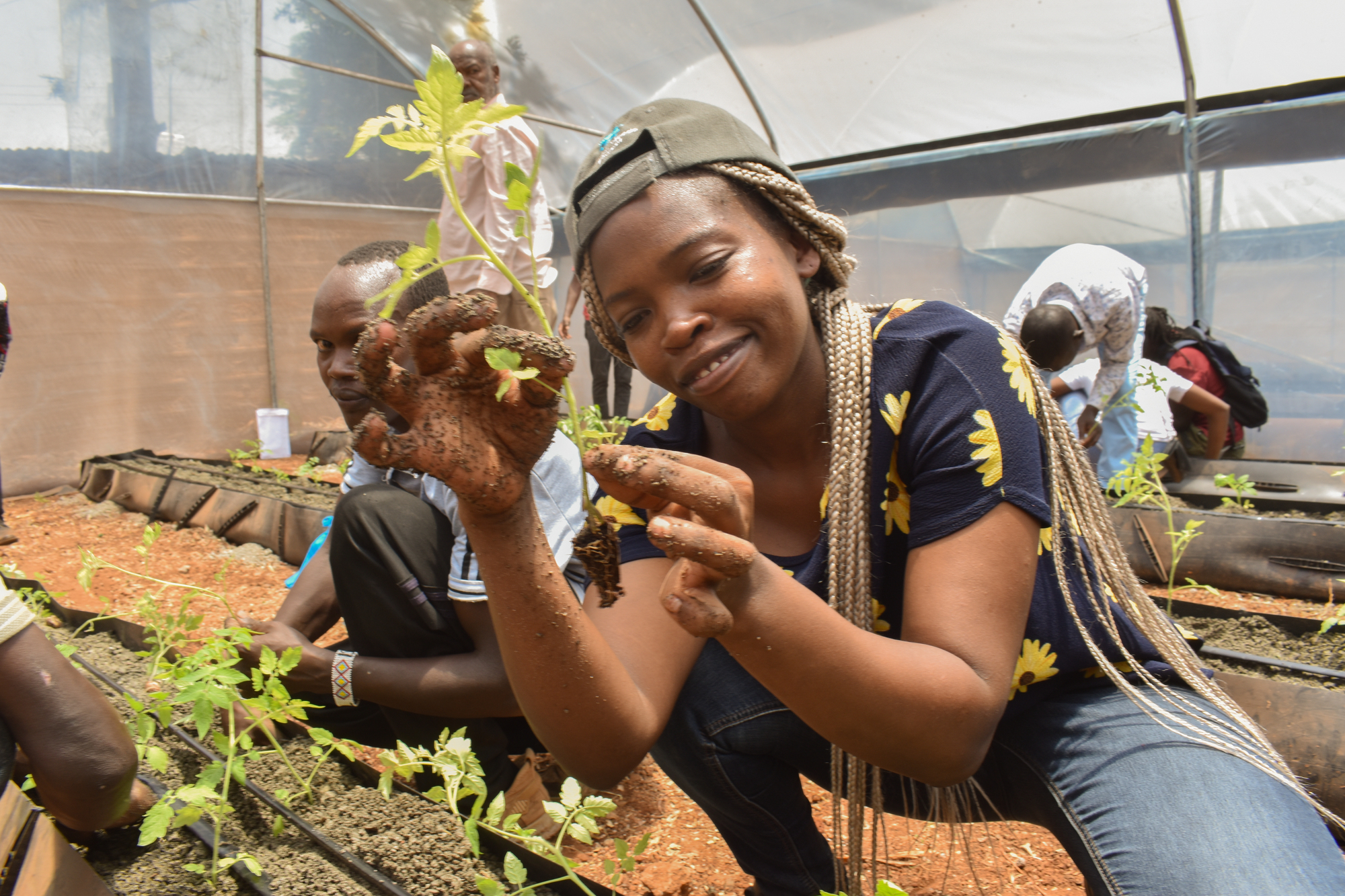 The key project beneficiaries will be 20 farmers (two per greenhouse), the majority of whom are women and youth. They are closely followed in the benefit chain by approximately 100 immediate families, who benefit not only from access to nutritious vegetables but also from the economic livelihoods created. Hundreds of others, including school children, will be direct and indirect beneficiaries. The picture of success is one where farmers continue to produce food through agricultural best practices for the lifetime of the greenhouses, accessing credit from HNP SACCO to put up new farming projects.
Human Needs Project's long-term goal is to enable as many as possible residents of the informal settlement of Kibera to access prosperity through economic empowerment opportunities and eventually move on to better living conditions. Through other players, specifically the public sector, the legitimization and modernization of the settlement, with the necessary urban infrastructure, will bring the area and its living conditions at par with the rest of the world.