Protecting Oceans by Creating Generational Change in Mozambique
Rural coastal communities in Mozambique are witnessing marine ecosystems collapse due to the impacts of climate change. Local women want to take action but feel powerless as gender inequity plagues the region, and they are left out of conservation talks. Love the Oceans seeks to empower these Daughters with ocean-related skill sets so they can preserve biodiversity and create generational change.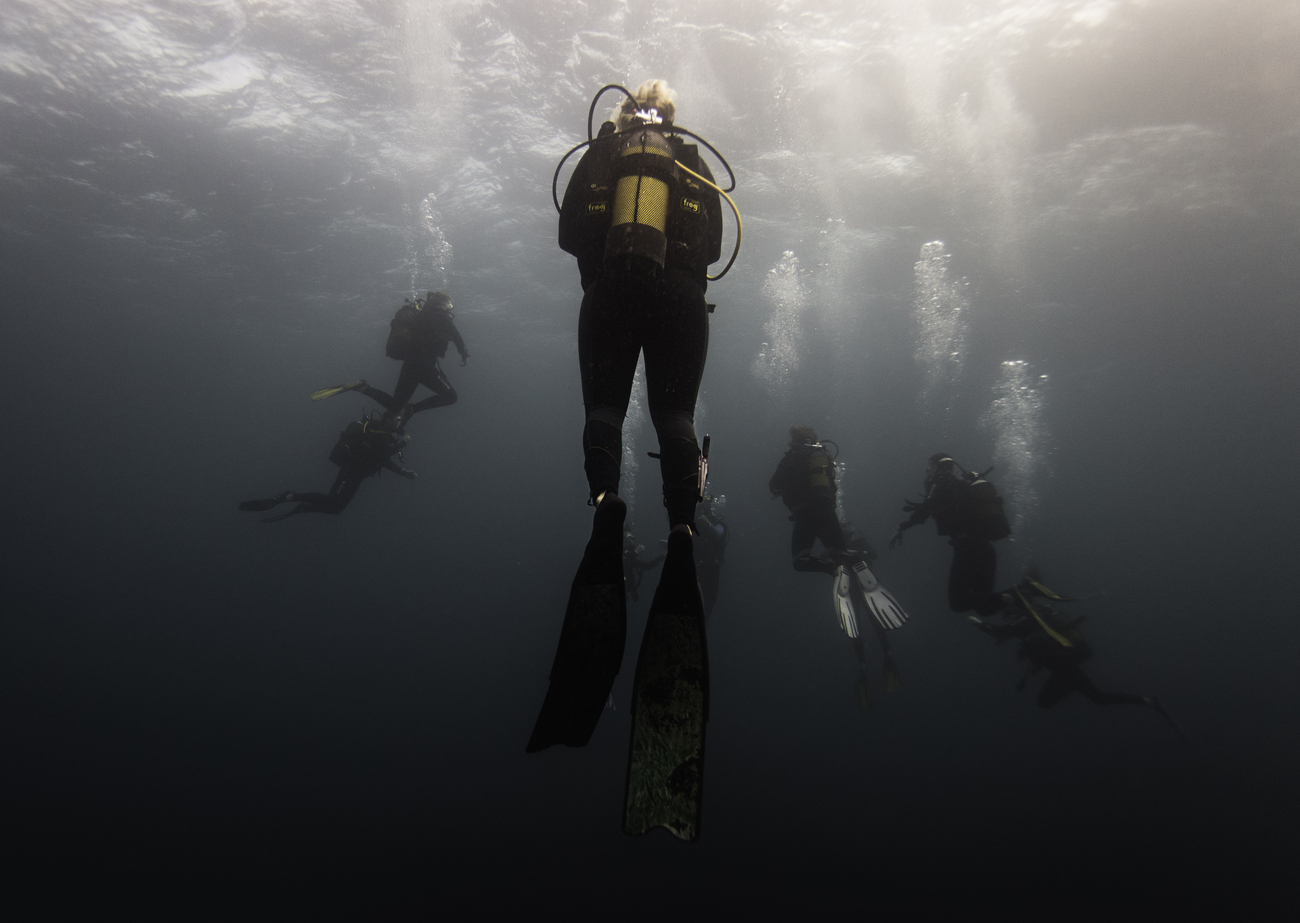 This project will train women to swim and dive and certify them as swimming instructors, lifeguards, and scuba divers. This preparation will enable women to have careers in assessing reef productivity and health and monitoring aquatic life. The entire community will benefit as the fish stocks heal due to the protection and preservation of the ocean.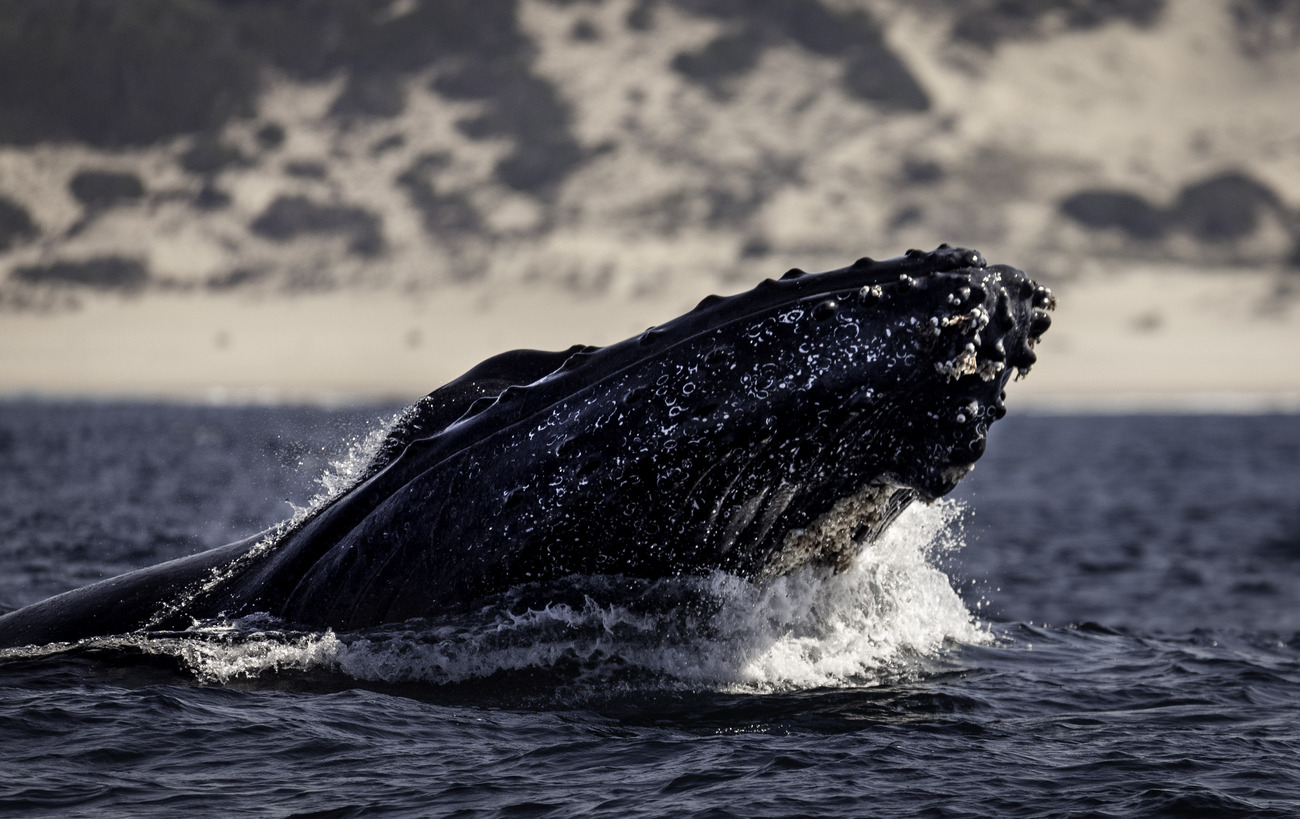 More information coming soon.
Explore more projects supported by Daughters.