Protecting the Arctic by Combining Inuit Knowledge and Scientific Research
In Northern Canada, the Indigenous Peoples of Cambridge Bay are on the frontlines of the climate crisis. The Arctic is warming three times faster than the global average, affecting the environment they have lived in for generations. Witnessing ecosystem changes firsthand makes the local Inuit uniquely positioned to provide leadership on climate change impacts to help their communities and beyond.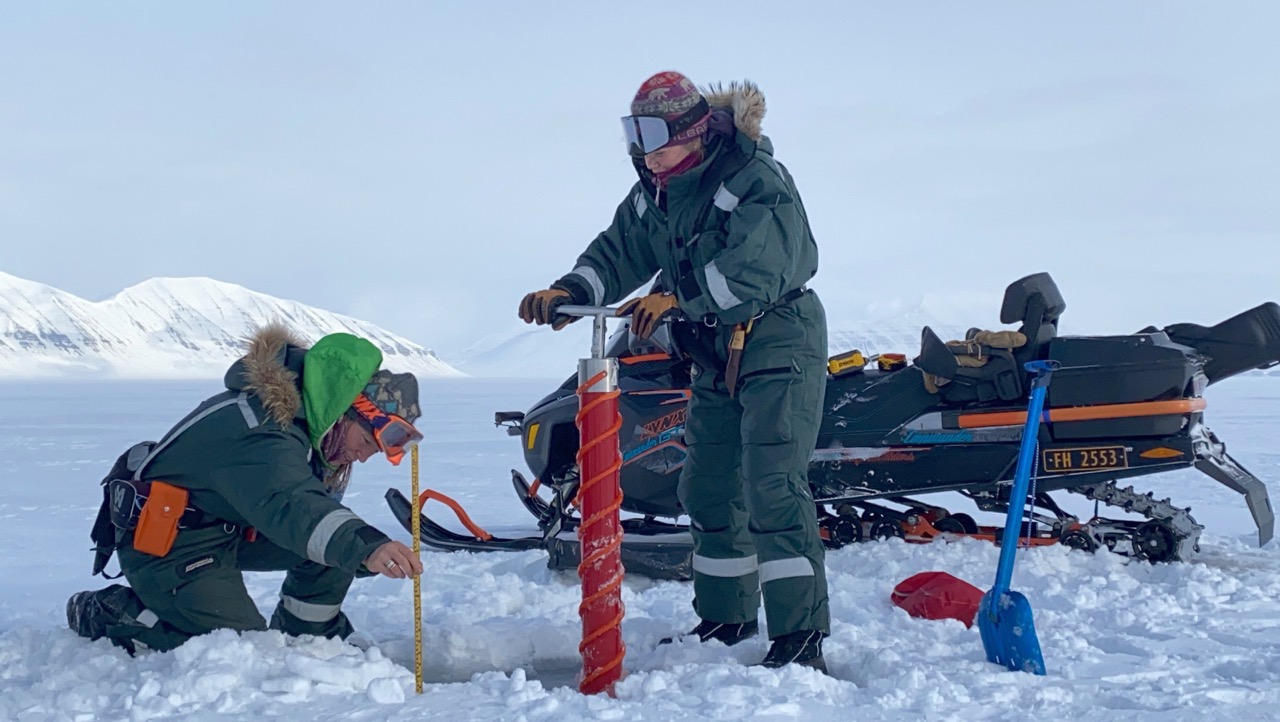 Support for this project will combine technology with traditional science and wisdom as Inuit communities monitor wildlife and climate observations with drones and interweave their ancestral ways of life, culture, and stories into conservation. This project will be women-led and operated from start to finish through Hearts in the Ice, an organization co-founded by Sunniva Sorby and Hilde Falun Strom. With a global network of communities monitoring the effects of climate change, these Daughters aim to create a better future for our natural world and all its inhabitants.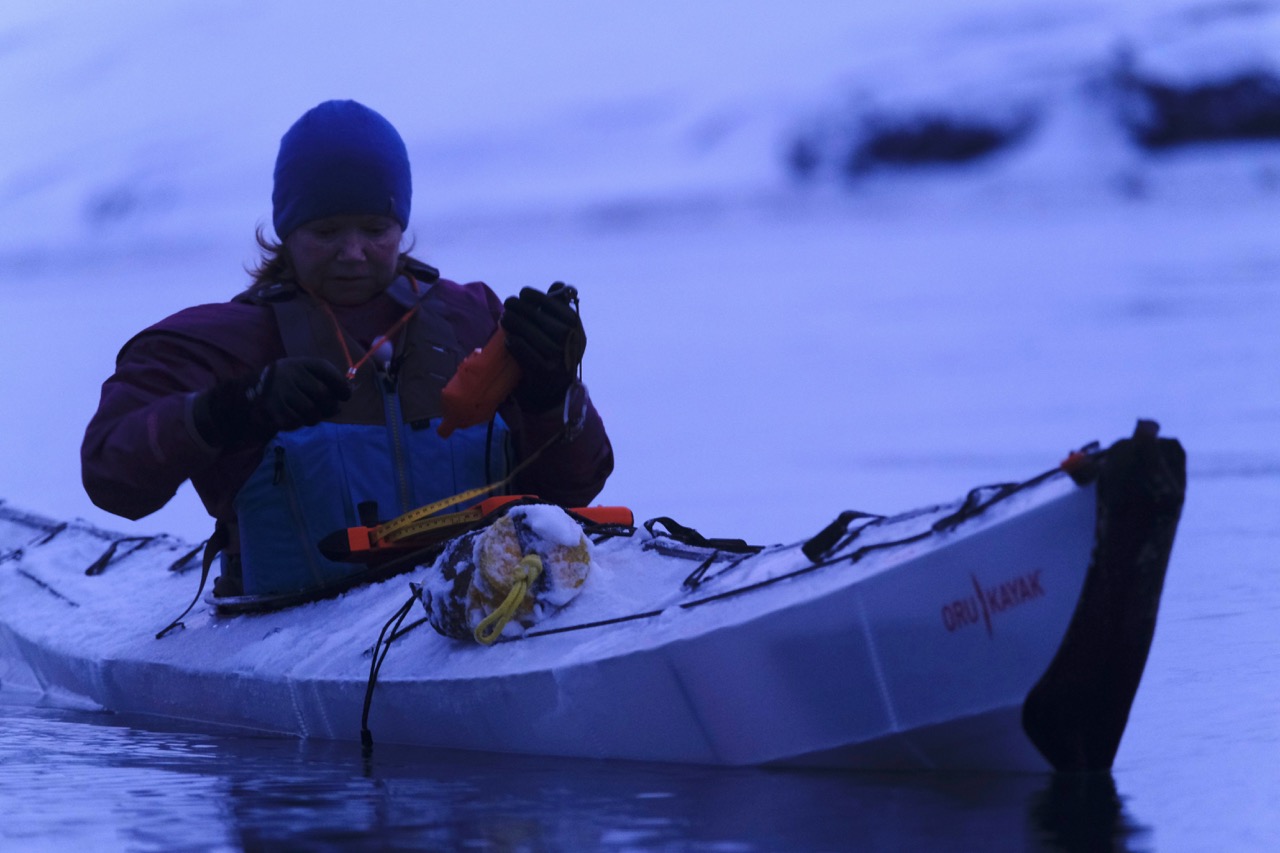 More information coming soon.
Explore more projects supported by Daughters.