Protecting the Central Arctic Ocean Ice Shield Through Youth Leadership
The Arctic is a globally significant ecosystem rapidly approaching its tipping point. Its sea ice reflects the sun, acting as a planetary cooling system key to Earth's climate stability. Global Choices is a women-led and intergenerational environmental organization, and their network of youth climate activists, Arctic Angels, wants to "save the ice."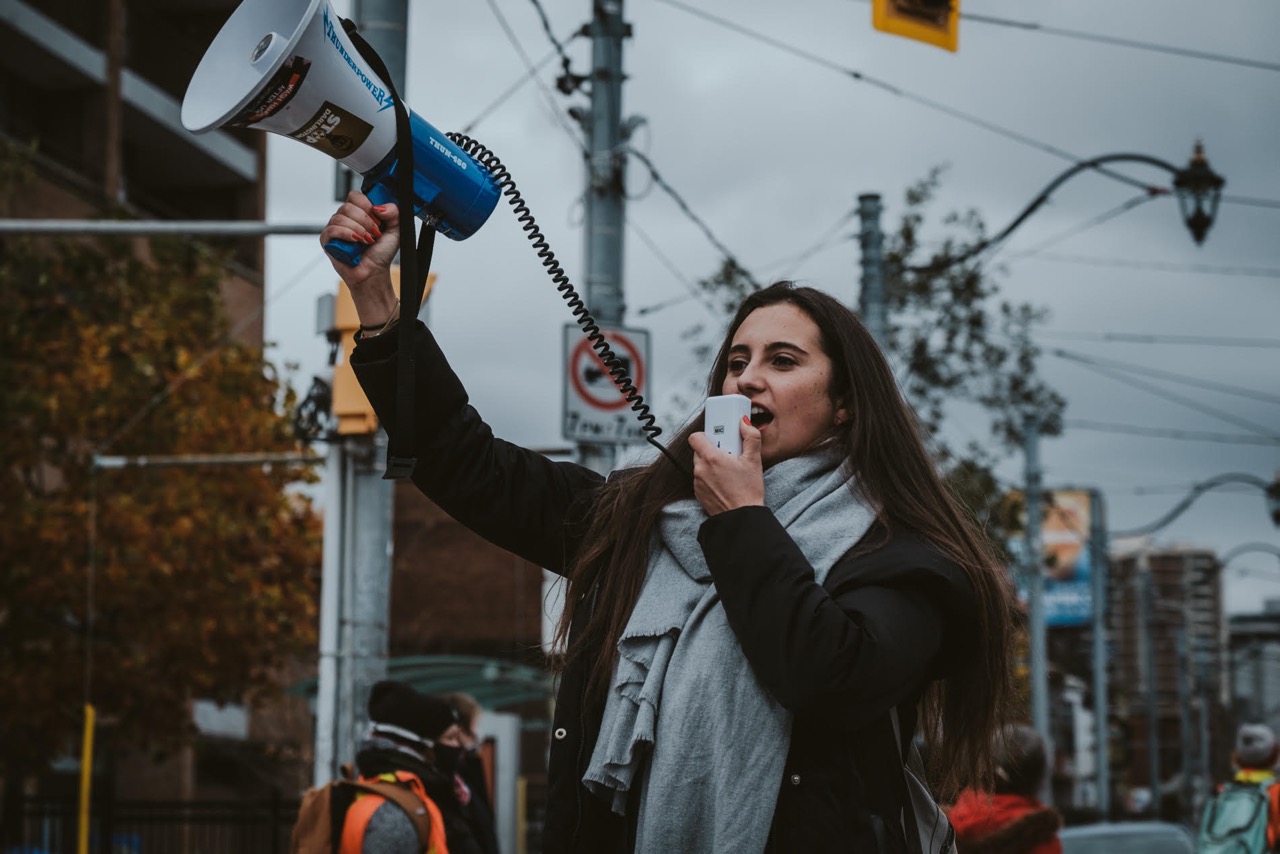 Funding for this project will prepare 20 youth leaders to effectively defend the Arctic through four workshops. It will encourage them to share their climate justice experiences, connect to Arctic Indigenous Peoples, and empower them to convince influential figures and governments to endorse Arctic conservation. Support will help harness the emerging youth climate movement, the power of the feminine, and the importance of inclusion, especially Indigenous knowledge.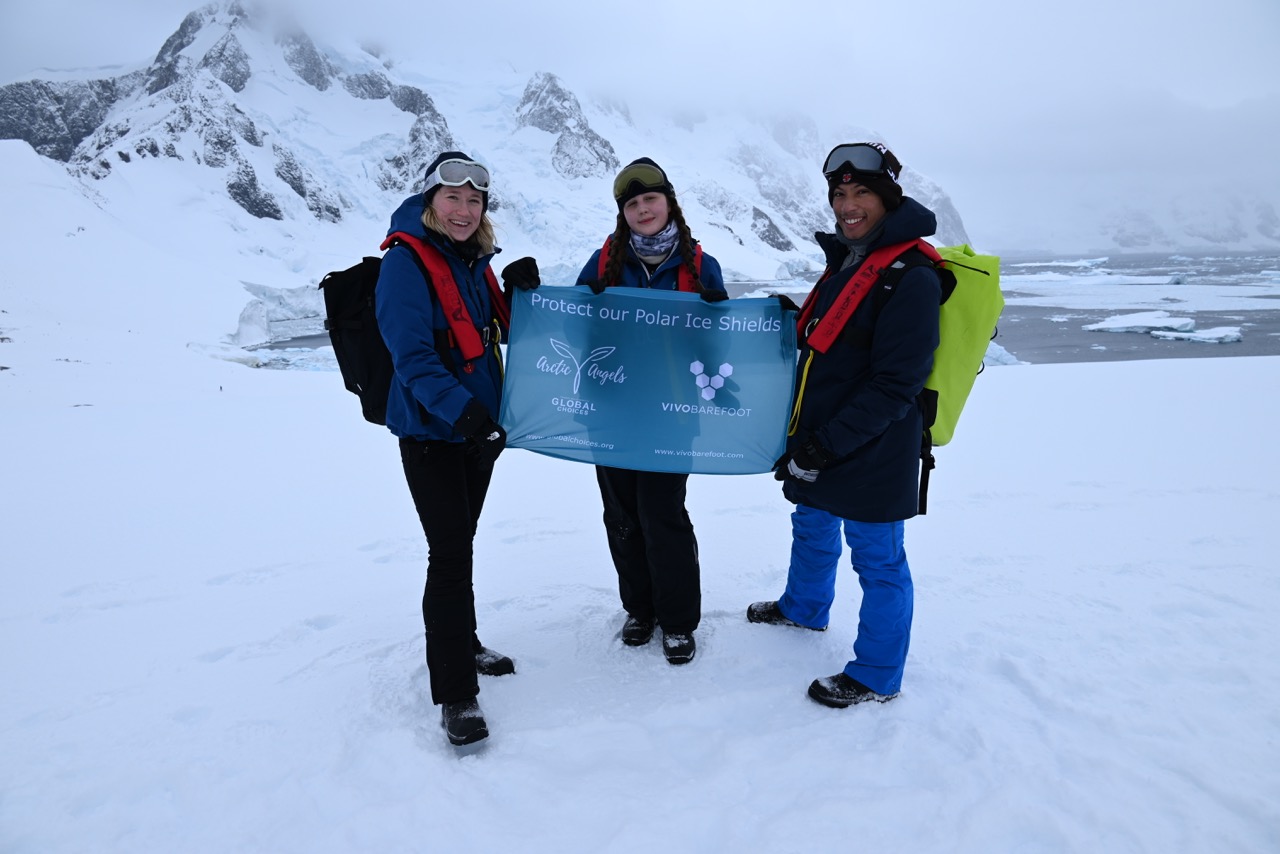 More information coming soon.
View more projects supported by Daughters.