Regenerating Madagascar's Baobab Forest Back to a Vibrant Ecosystem
Adansonia grandidieri is the biggest and most famous of Madagascar's six species of the baobab tree. With bark and fruit offering over 300 life-sustaining uses, it is the root of many Indigenous remedies, traditions, and folklore. Yet, today, baobab habitats are in danger, and local communities are often excluded from conservation and reforestation efforts.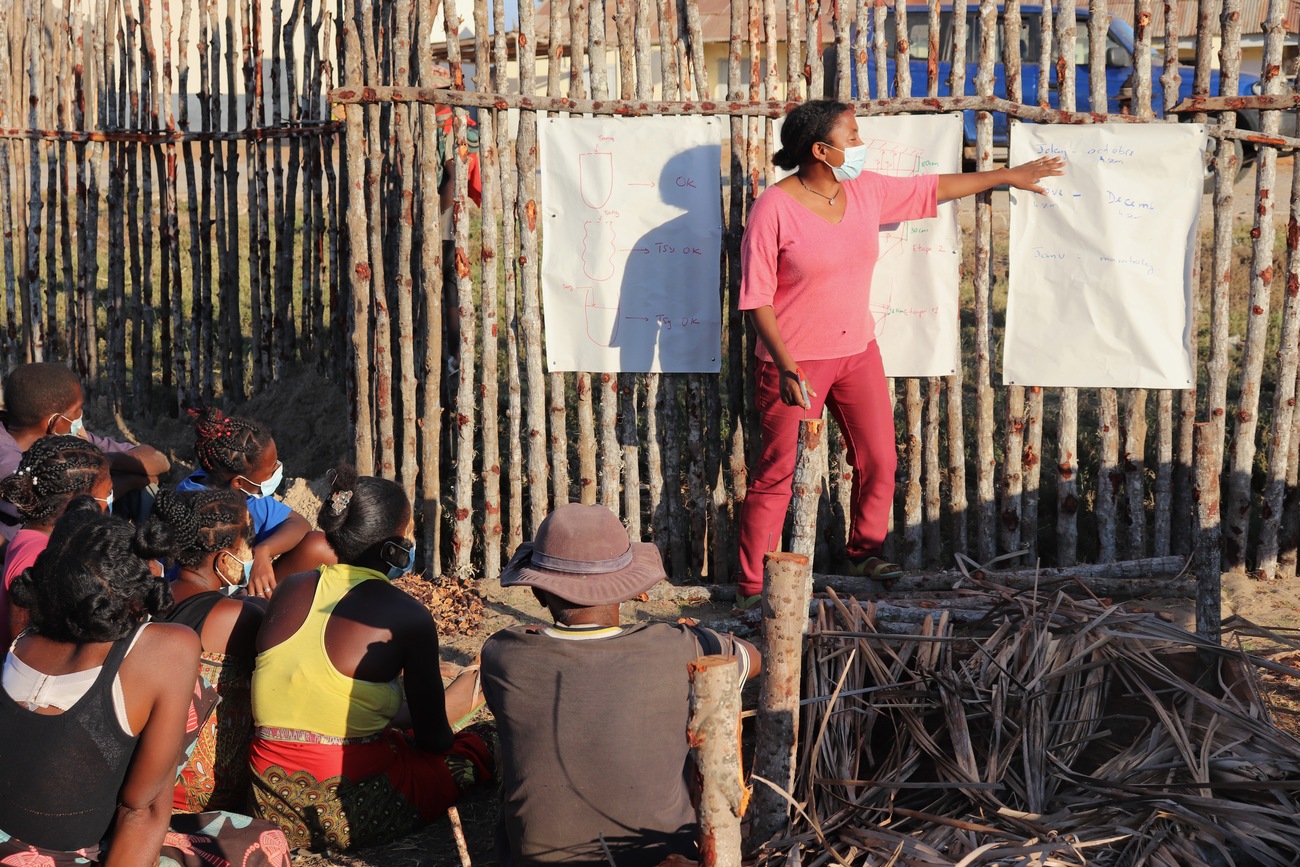 Under the direction of two women conservation biologists, this project from Groupe des Spécialistes et des Passionnés de Baobabs de Madagascar (GSPBM) will restore 60 hectares of baobab forest. These Daughters will also lead a workshop training local women in fair and equitable trade and fruit processing so that they and their families can live sustainably off the land. Support will ultimately contribute to the overall goal of revitalizing the Madagascar deciduous dry forest.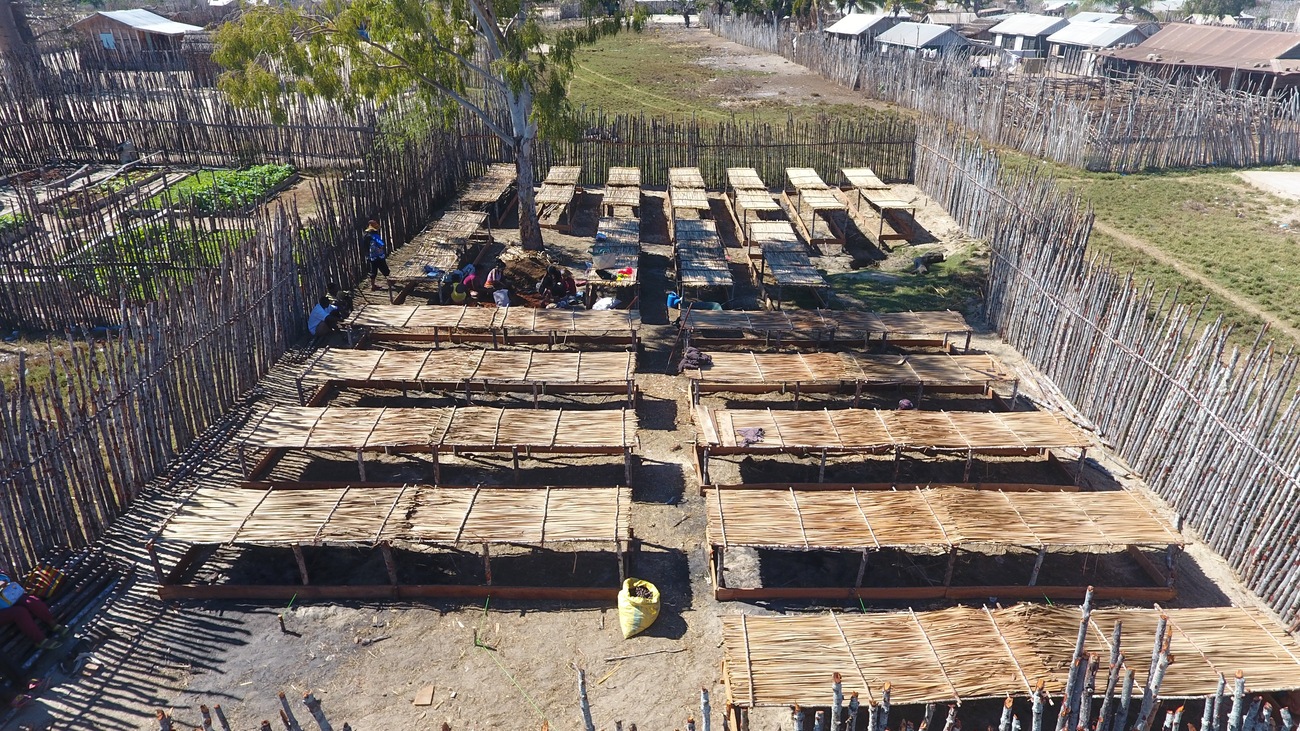 More information coming soon.
View more projects supported by Daughters.