Regenerating Women-Led, Agroecology-Based Enterprises in Eastern Africa
Across Africa, small producers and vulnerable communities were deeply impacted by the Covid-19 lockdowns. Hunger and malnutrition have risen due to the loss of jobs, increased prices of imported foods, and farmers' inability to transport local produce to markets.
Slow Food is an international grassroots organization active in over 160 countries. Its network works to preserve local food diversity, cultures, and traditions and ensure that everyone has access to nutritious food while centering the work of women, youth, and the Indigenous guardians of invaluable biodiversity. Its broader goal is to galvanize global support for healthy, diversified, and decentralized food systems and agroecological enterprises.
Now, Slow Food East Africa is seeking funding to strengthen community-led agroecology initiatives in East Africa, prioritizing women's leadership and entrepreneurship to mitigate the impacts of the COVID-19 pandemic and extreme climate events, such as floods and locust swarms. These threats are compounded by the dependence of small-scale farmers on the purchase of imported seeds and fertilizers, leading to debt, degraded soils, and crops not suitable for the shifting climate.
They now seek to tackle the challenge of commercialization by opening new local market opportunities and raising awareness among consumers of the importance of choosing culturally-appropriate and healthy foods.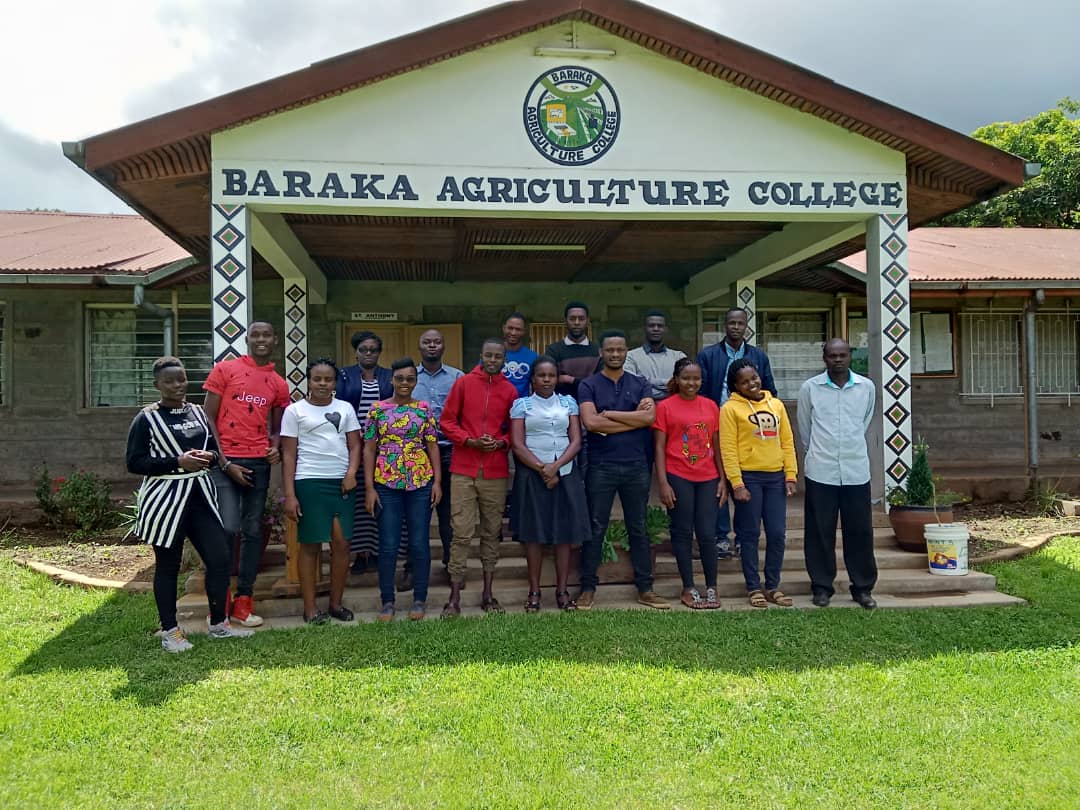 The project will include training on value-added product transformation and marketing. On the financial level, women-led farmers' groups will benefit from micro-credit support to invest in transport, production, and other activities necessary for substantial sales. Finally, the project will increase women farmers' visibility by developing communications products and holding marketing events dedicated to women in agroecology. Efforts will be carefully documented and presented as evidence to influence policymakers, consumers, and farmers.
This work collaborates with Slow Food Uganda and Kenya, Women's Development for Science and Technology (Tanzania), and the Integrated Program for the Pygmy People (Democratic Republic of Congo).
Expected outcomes include an increased proportion of women-led, agroecology-based enterprises in target geographies, as well as improved family income. In parallel, the women active in this project will continue to advocate with small farmers, Indigenous and consumer allies for the local and regional transformation of food systems based on agroecological principles.
Support women-led projects regenerating the Earth.