Restoring the Amazon While Educating Colombian Women in Conservation
The El Jaguar Nature Reserve and the Aguila Arpia Reserve in Colombia are home to dozens of rare and endemic species found nowhere else on Earth. Many of these unique plants and animals have yet to be adequately studied or recorded, and further research is critical to their conservation.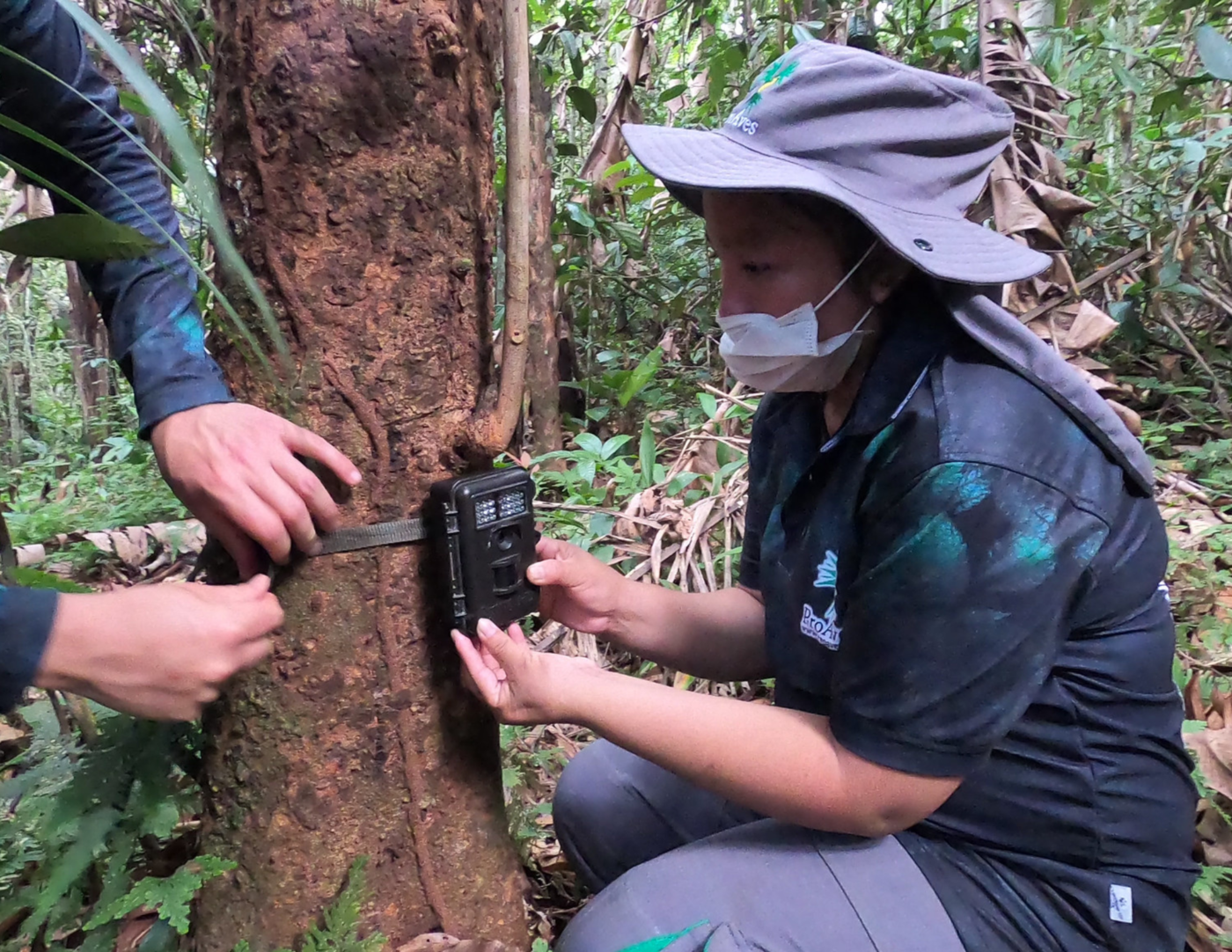 This project will expand the local research station and restore 5,800 hectares of the Amazon, protecting biodiversity along the Guaviare River. The organization Women for Conservation, running the research lab, will train even more local women to work in environmental stewardship, and increasing staff will help better defend the sites from encroachment. Support will equally help foster conservation research, preserve the environment, and lift up rural women who otherwise have little access to opportunities outside the home.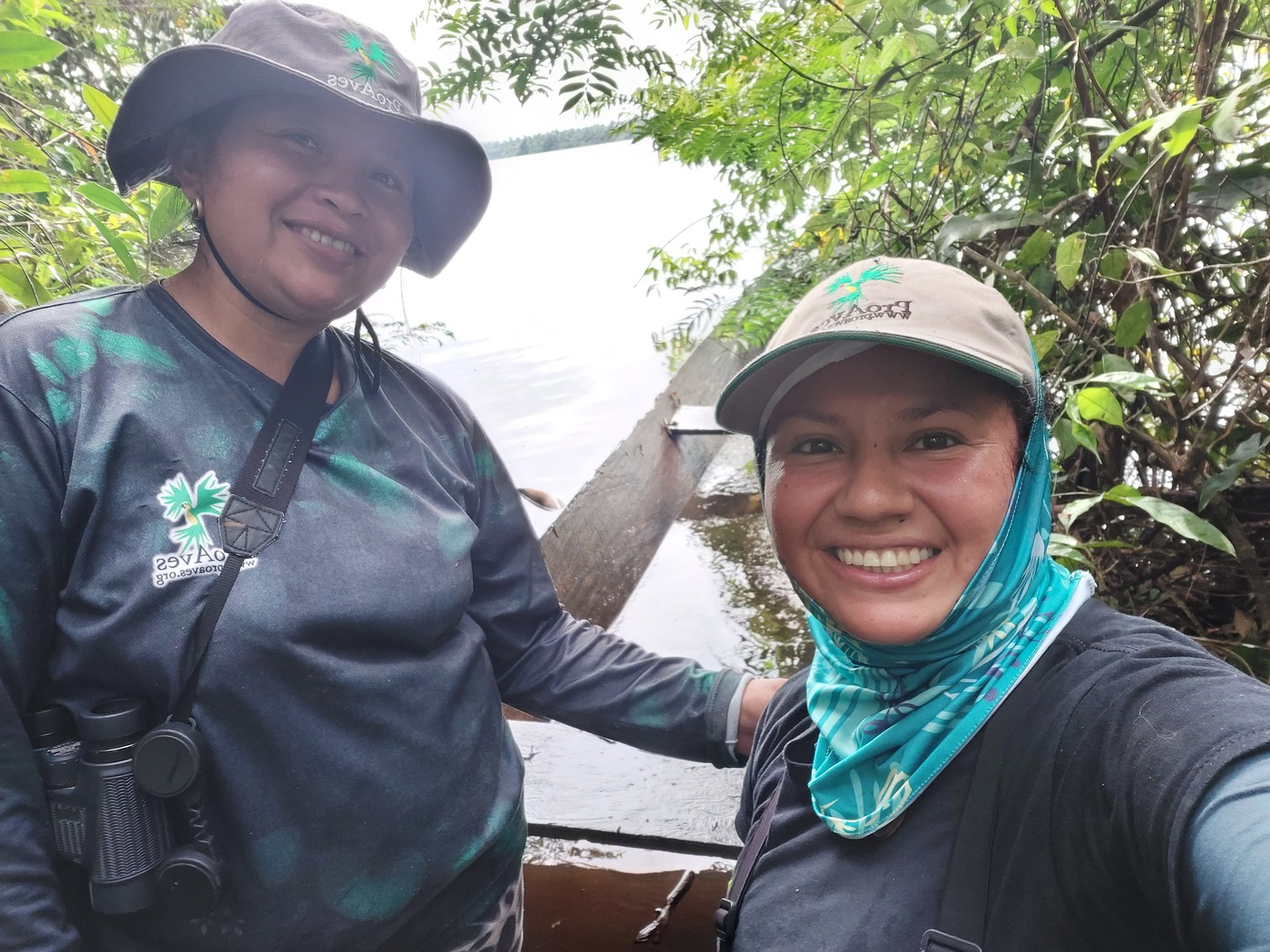 More information coming soon.
Explore more projects supported by Daughters.