Restoring the Colorado River Delta with a Diverse Environmental Team
The Colorado River connects to the sea, with water for both healthy landscapes, flourishing wildlife, and thriving communities. Yet, not long ago, the Delta had been left to die until The Sonoran Institute stepped in to restore and protect this crucial habitat. Funding for this project will revive, enhance, and maintain 751 acres of this region.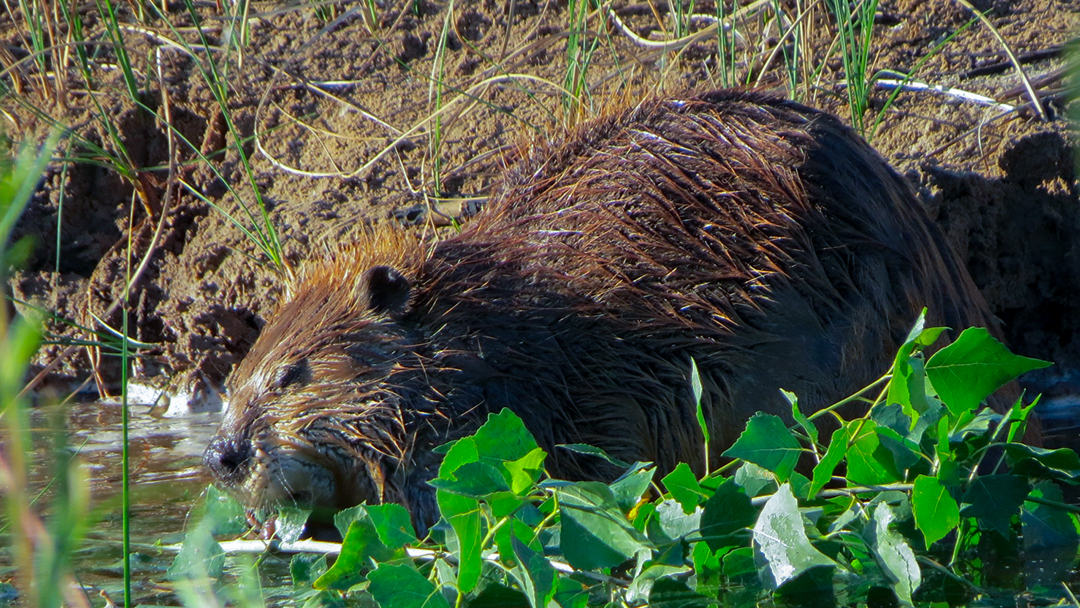 Women comprise most of those working in the Delta with a diverse team of coordinators, field technicians, environmental educators, nursery managers, and biology monitors. Support will allow these Daughters to conduct restoration activities that include irrigation, weeding, fire prevention, vigilance, and signage to prevent vandalism. It will also help spread awareness to engage the local community and inspire them to restore and conserve the Colorado River Delta for generations.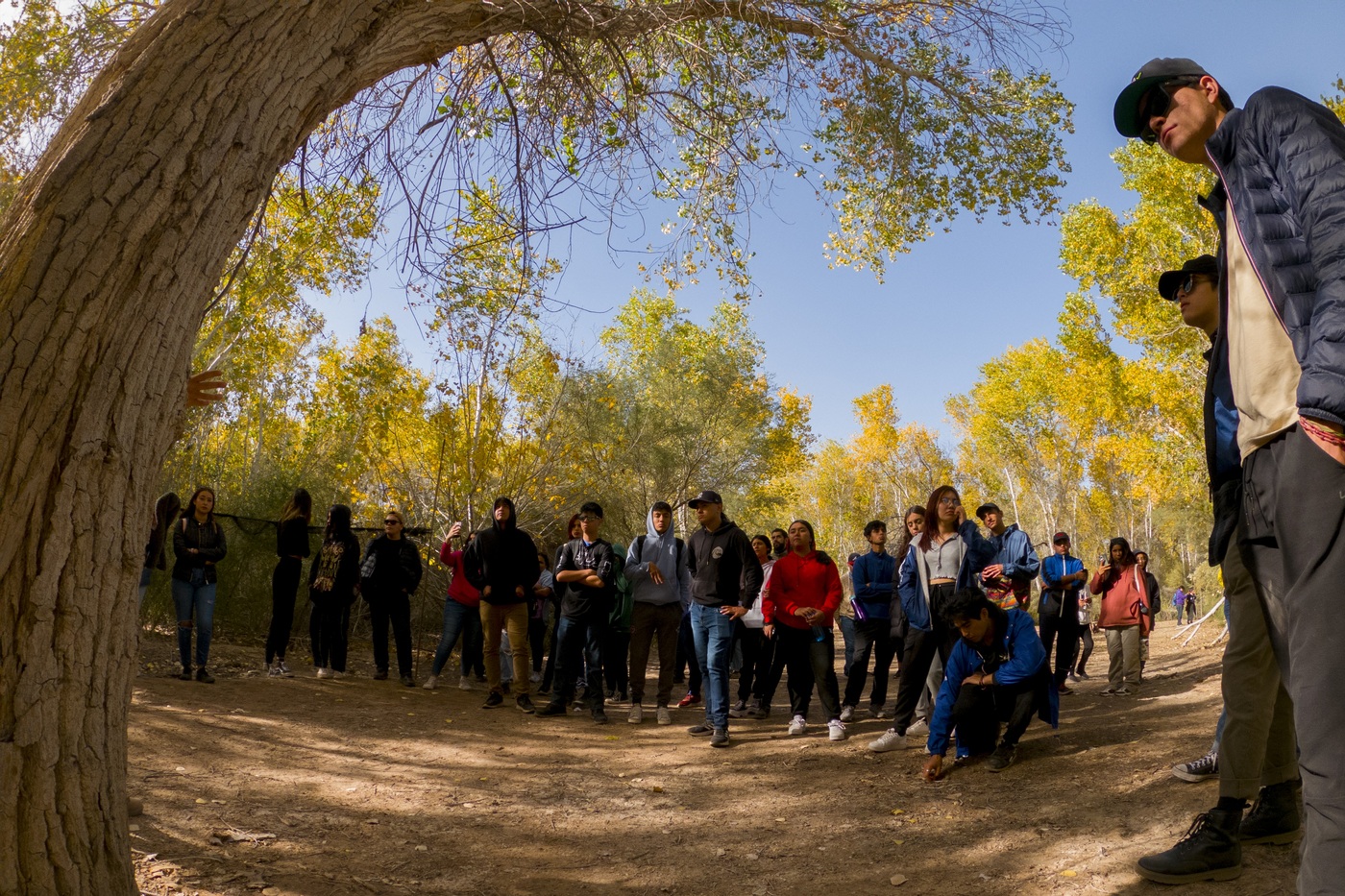 More information coming soon.
View more projects Restoring Lands and Seas.