Seven must-read books of the summer by powerful women
Tis the season for spending time out in Mother Nature. Whether at the beach, pool, or park, the perfect companion to silence the busy world is a good book, and what better subject than those creating positive change on Earth. Here is a list of seven books by women leaders for Daughters of all ages.
1. What Climate Justice Means by Elizabeth Cripps
Philosopher Elizabeth Cripps approaches climate justice not as an overwhelming problem in society but as something that should motivate us all. Using irrefutable science and uncontroversial moral rules, Cripps makes the case for immediate action and explores solutions. Climate justice goes beyond political polarization, it is humanity's current heroic call.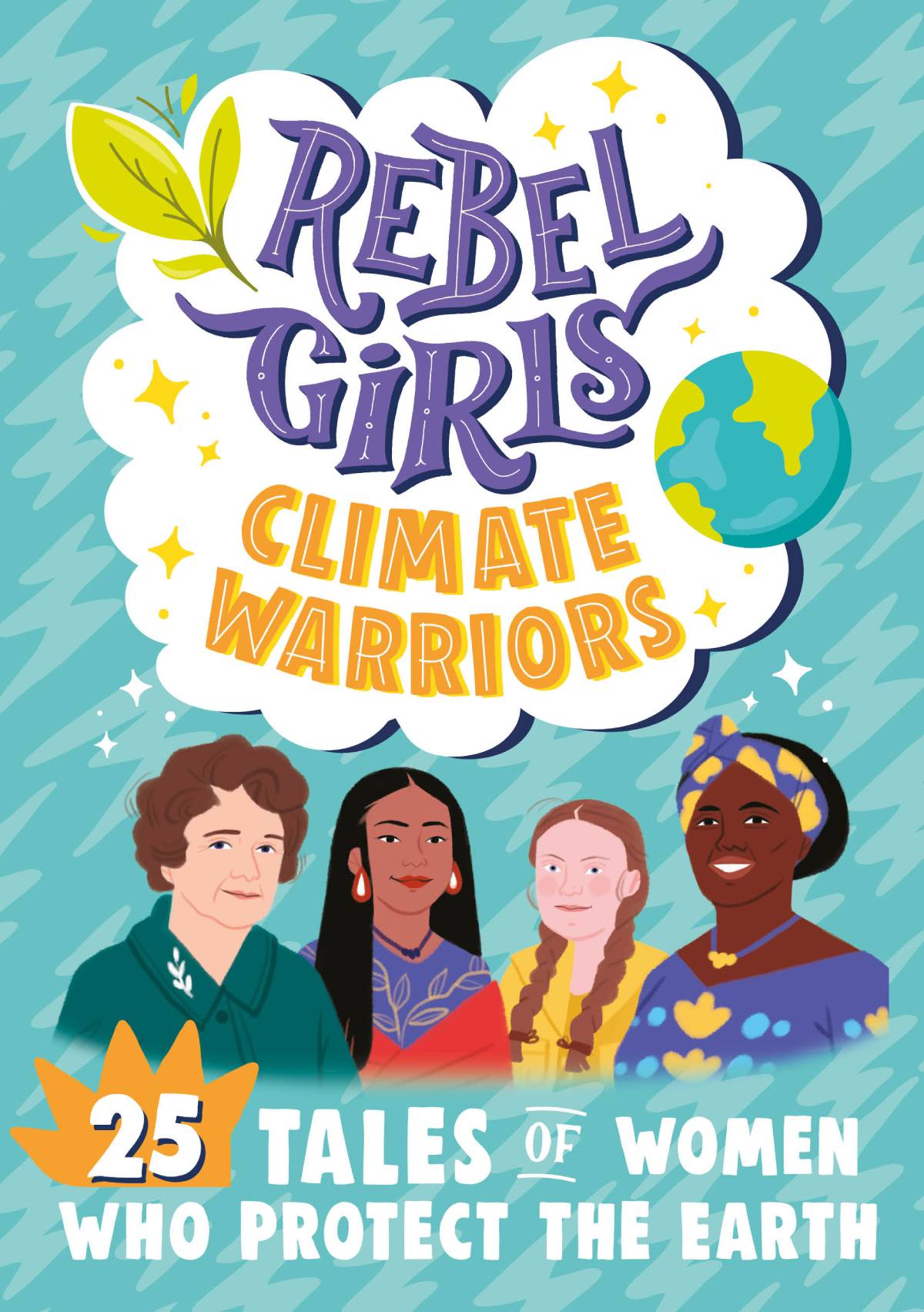 2. Climate Warriors from Rebel Girls
Written for young girls but awakens the rebellious spirit in all readers, this paperback collection features conservationists, activists, water protectors, philanthropists, authors, and other women from around the world and throughout history who have used their unique talents to protect the planet. The exciting stories are paired with bold, full-page portraits created by women and nonbinary artists from around the world. Additionally, Daughters for Earth Co-founder Zainab Salbi provides girls with easy actions they can take to live green.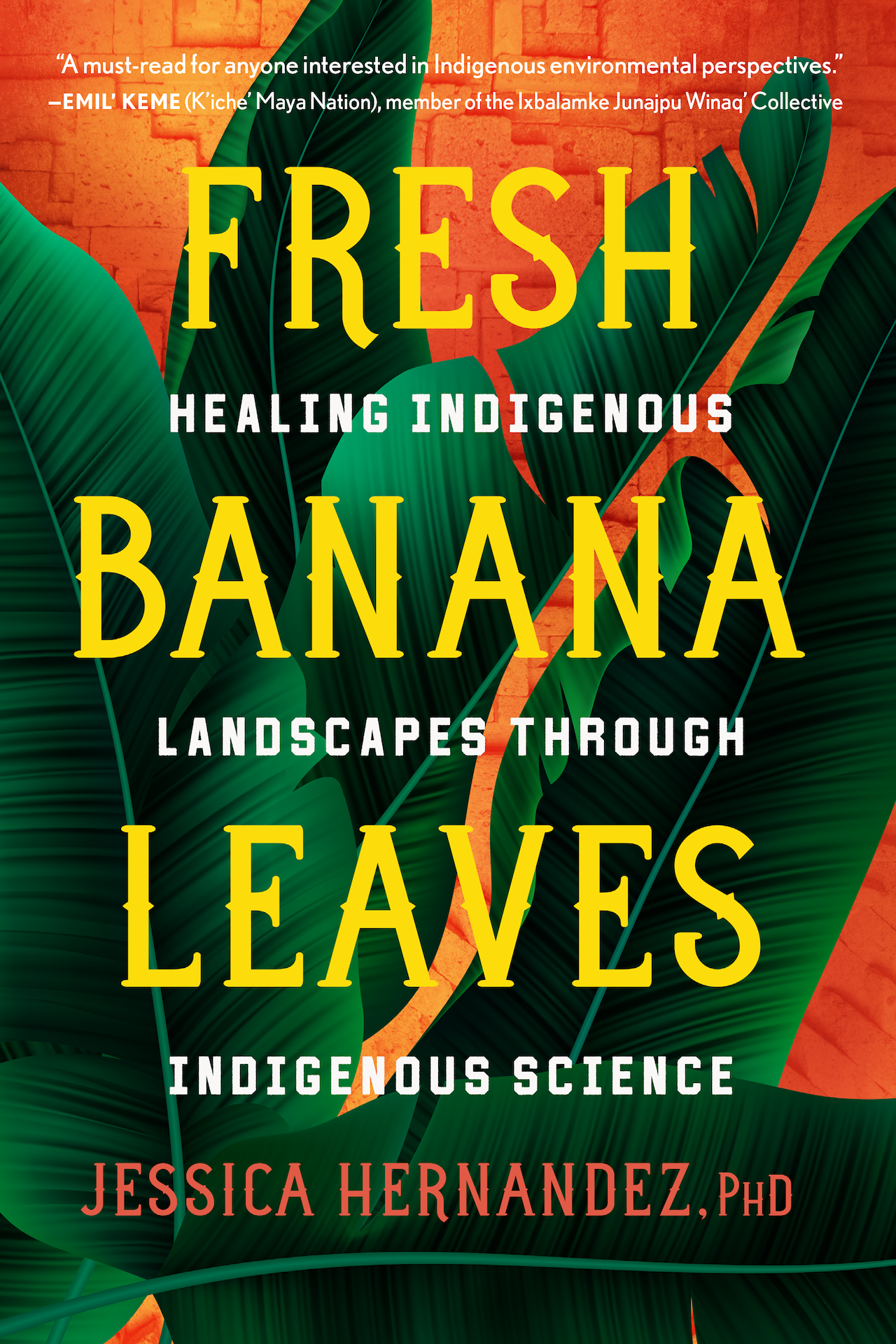 3. Fresh Banana Leaves by Jessica Hernandez
Author Jessica Hernandez, Maya Ch'orti, Zapotec environmental scientist, and Founder of environmental agency Piña Soul, introduces Indigenous knowledge and creates a vision of land stewardship that heals rather than destroys. Through case studies, historical overviews, and stories that center on the voices and lived experiences of Indigenous Latin American women, Fresh Banana Leaves makes the case that if the health of our planet is to be recovered, our relationship with Earth must be restored to one of harmony and respect.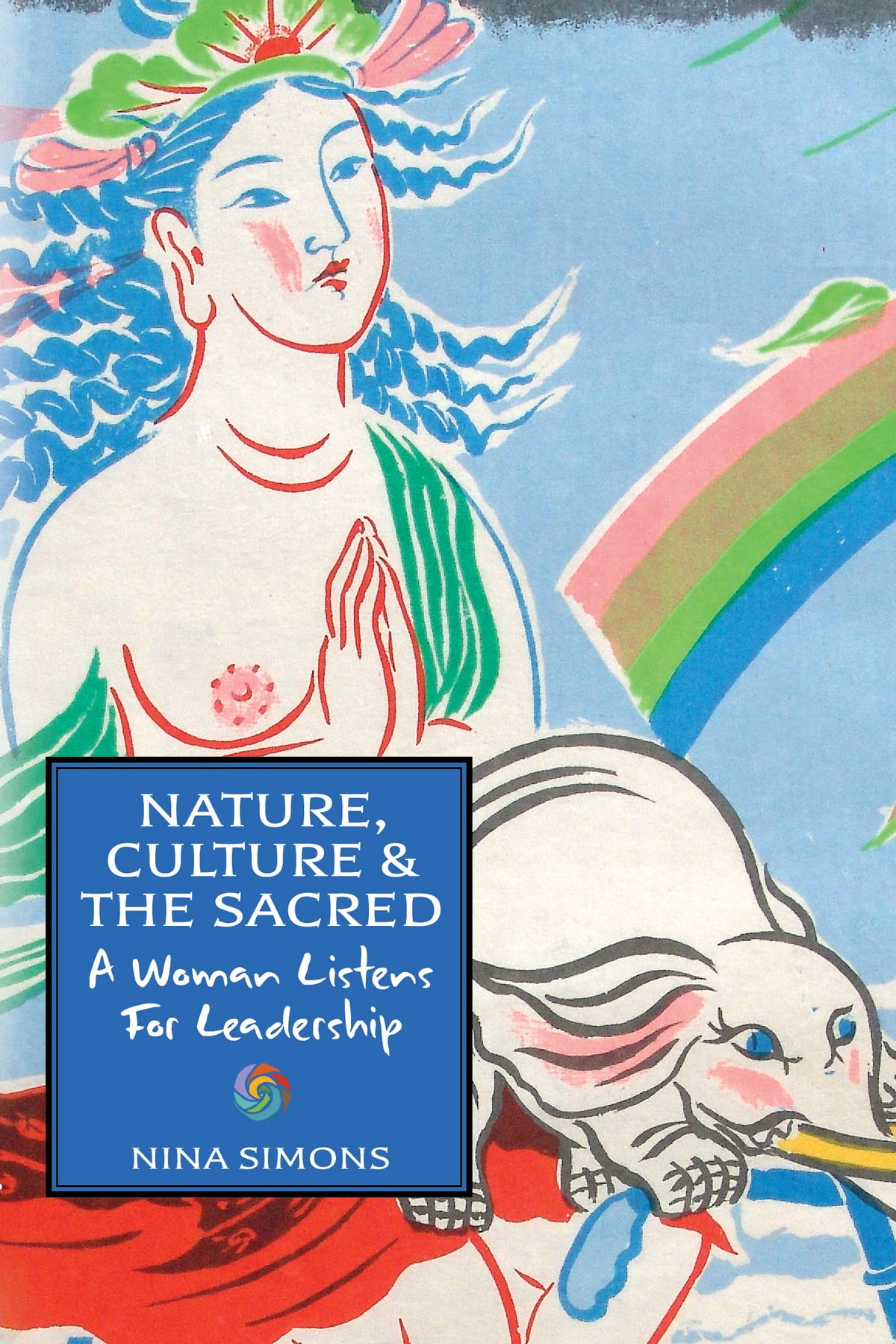 4. Nature, Culture, and the Sacred: A Woman Listens For Leadership by Nina Simons
Nature, Culture, and the Sacred offers practical guidance and inspiration for anyone who aspires to grow into their own unique form of leadership on behalf of positive change. Simons, a Daughters for Earth Advisory Circle member, leds readers on a journey to shed self-limiting beliefs, lead from the heart, and discover beloved community. Inspired and informed by Indigenous wisdom keepers leading the way towards a regenerative future, she invites women and people of all genders to, as Joanna Macy suggests, "see with new and ancient eyes."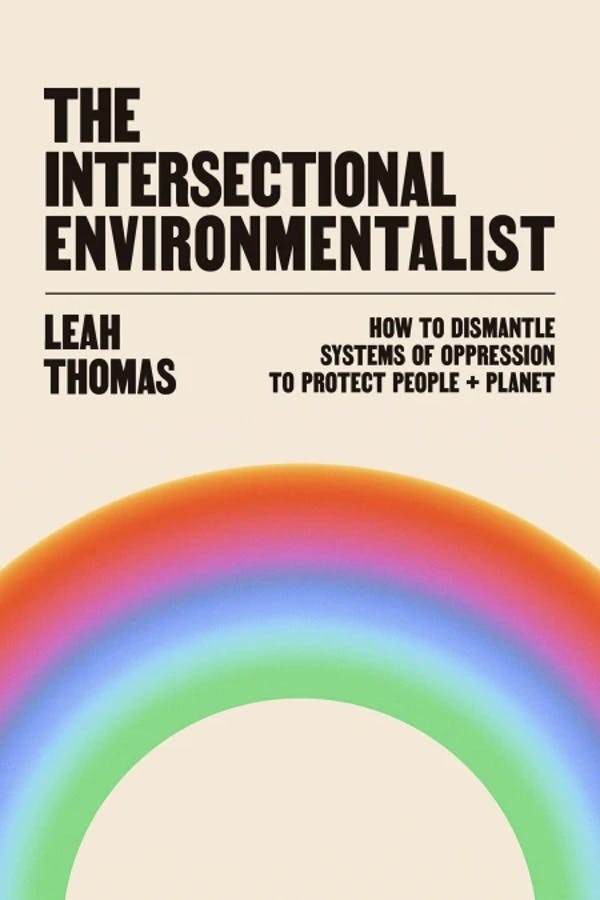 5. The Intersectional Environmentalist by Leah Thomas
This book is an introduction to the intersection between environmentalism, racism, and privilege and an acknowledgment of the fundamental truth that we cannot save the planet without uplifting the voices of its people — especially those most often unheard. Written by Leah Thomas, a prominent voice in the field and the activist who coined the term "Intersectional Environmentalism," this book is simultaneously a call to action, a guide to instigating change for all, and a pledge to work towards the empowerment of all people. This author and Daughter is also a part of the Daughters for Earth Advisory Circle.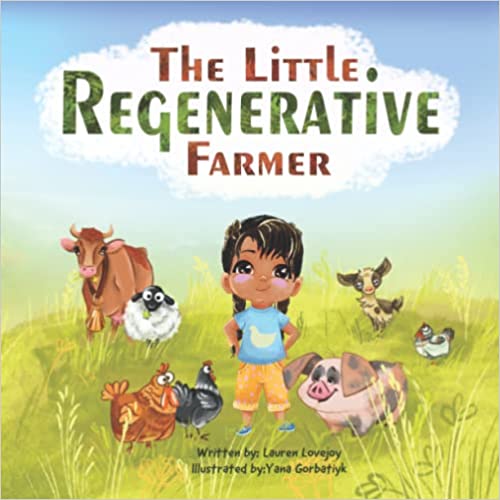 6. The Little Regenerative Farmer by Lauren Lovejoy
In this heartening children's book, readers of all ages are empowered that their small changes can lead to positive change in their environment, communities, and ultimately the planet. The story is of one little girl's journey from falling in love with chickens to starting her own backyard farm using regenerative agriculture techniques. This book is a perfect tale of overcoming challenges to do what you love while helping improve the world.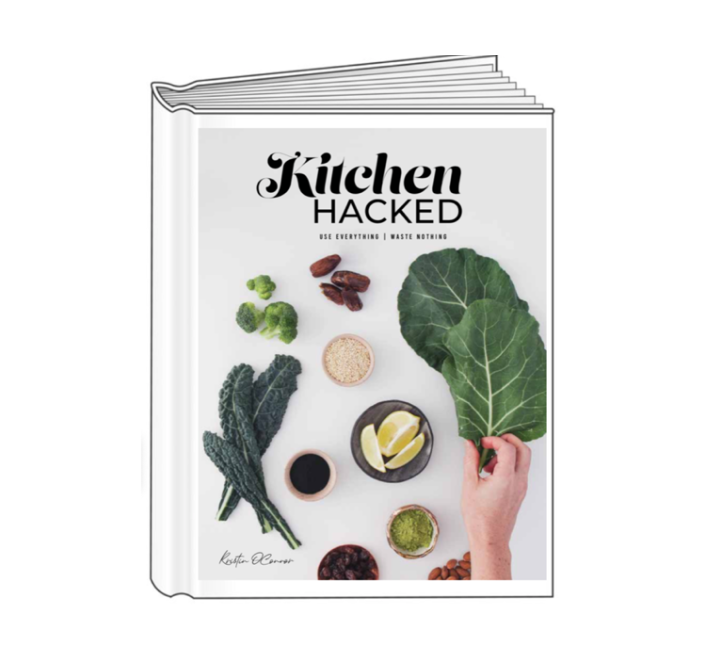 7. Kitchen Hacked Cookbook by Kristin O'Connor
As an Associate Producer for the Food Network and Cooking Channel productions, O'Connor has a passion for achieving wellness through a balanced diet and lifestyle that includes considering the planet's health. With the mission to also reduce the insane volume of food waste in our society, this cookbook emphasizes using everything in the kitchen. Readers to learn to be flexible and confident home chefs with wholesome recipes.
We encourage all Daughters around the world to slow down and take in nature this time of year, with plenty of sunscreen. After some time with Mother Earth, enjoy these books, diving into her beauty, wisdom, and current status that calls us to take action.
June 22, 2022