Women Climate Leaders: Jena King
When referring to a philanthropist, the image often infused in our minds are those of old-time figures such as Andrew Carnegie or John D. Rockefeller at elaborate banquets far from the people or organizations they are helping. A modern philanthropist in every sense of the word, Jena King is on the front lines of giving, so much so that she has helped shape the very definition of a philanthro-activist.
A philanthro-activist combines a philanthropist and an activist, supporting and driving the type of change needed to solve today's critical issues. Overseeing the Jena and Michael King Foundation, King helps projects succeed worldwide, from creating hundreds of homes for L.A.'s 'aged-out' foster youth to funding seminal soil research, major compost initiatives, and solutions to the climate crisis.
Mind, body, and earth-centered
Raised in California and New Zealand, King was exposed to the environmental sciences through her father. A passion for the natural world led her to further her education in both mind and body, studying and ultimately practicing as a nutritionist and yoga teacher.
This holistic approach to life was further developed after having four children and inspired King to become more informed about the environment and human health. Diving into these two areas showcased how interconnected they were and that climate change was at the center of creating insecurity in both.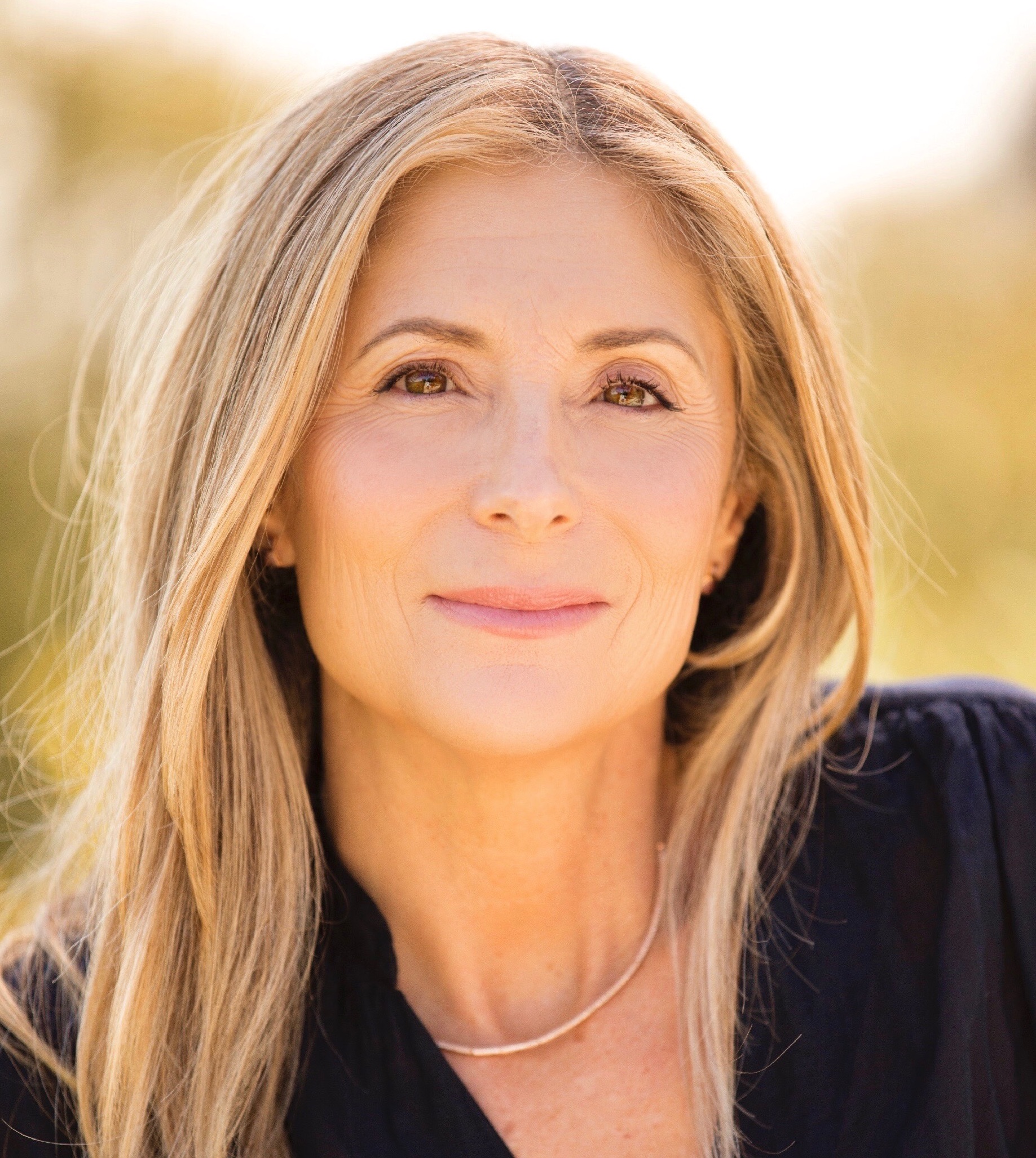 Environmental efforts
In 2000, King founded the Jena and Michael King Foundation with her late husband, Michael King. Through this foundation, she has assisted many organizations, such as One Earth, Oceana, and the Natural Resources Defense Council, Inc. (NRDC), all serving to heal the divide between people and nature.
As a Co-founder and board member of One Earth, King helped fund the research that solutions to the climate crisis are achievable through three pillars of collective action — a just transition to 100% renewable energy, protection and restoration of half of the world's lands and oceans, and a shift to net-zero food systems and fibersheds. In a first-of-its-kind online database, worldwide projects and people working on these actions can be funded directly through the One Earth Project Marketplace.
On the board of Oceana, King, a staff of 200 and over 6,000 volunteers work to preserve and restore the world's oceans and save marine life. At the NRDC, 700 lawyers, scientists, and other policy experts "ensure the rights of all people to the air, the water, and the wild, and prevent special interests from undermining public interests."
Caring for kids
An essential part of the Jena and Michael King Foundation's endowments focuses on "creating a world in which all children may thrive." King is a founding member of COACH for Kids, which provides medical assistance to underserved children.
She has served on the Healthy Child Healthy World board, an initiative that empowers parents to take action and protect their kids from harmful chemicals. Furthermore, King has worked closely with A Sense of Home, an organization in Los Angeles that strives to prevent homelessness by creating first-ever homes for youth aging out of foster care.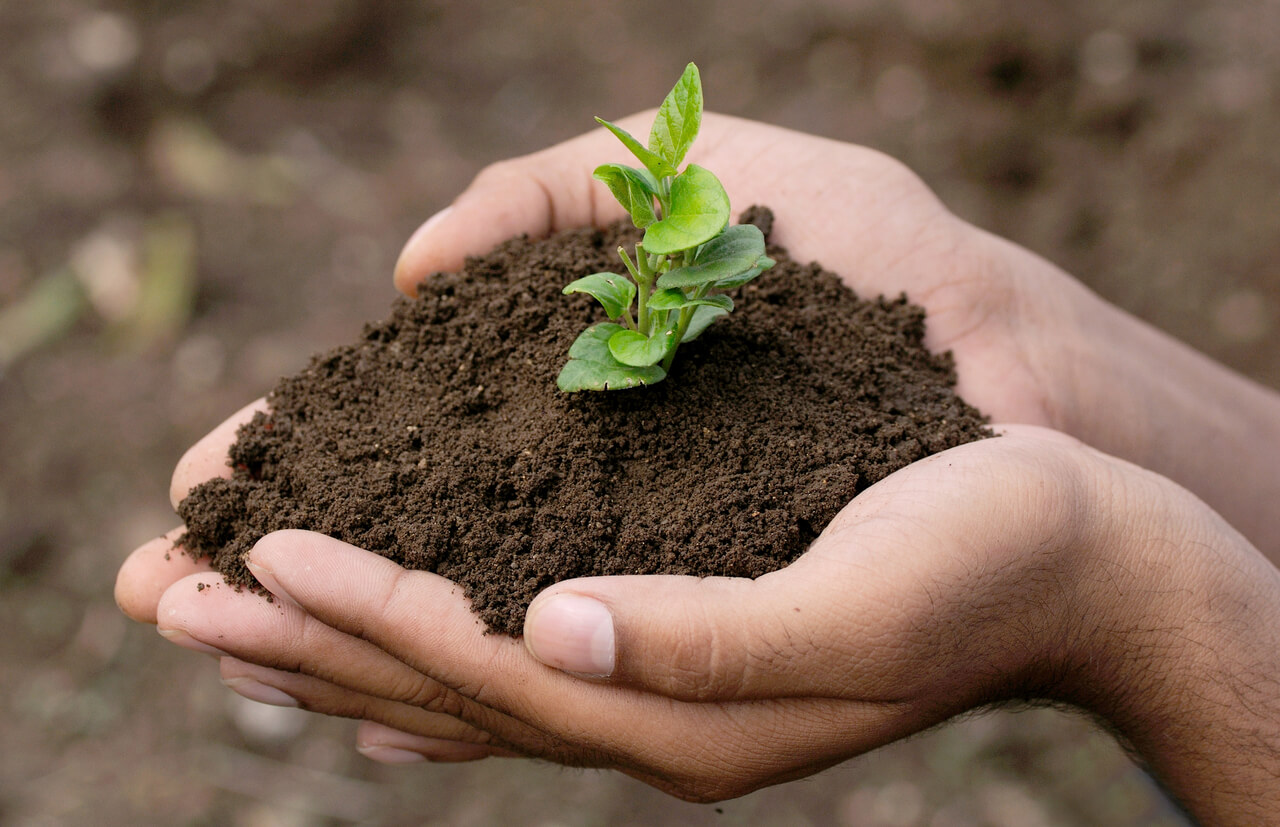 Spreading sustainability
King has also played a critical strategic role in supporting the rise of rural and urban Regenerative Agriculture throughout California and the West. The foundation has supported research on how soil health is key to carbon capture and mitigating the climate crisis and is fundamental in ensuring food nutrition and security.
A major funder of LA Compost, King helps create community compost and environmental education hubs throughout Southern California. Its mission is never to waste food but "return to the soil for the next cycle of life."
Producing change
In addition to supporting on-the-ground efforts, King is on a mission to educate the world through positive and moving media. She has co-produced several films, including The 11th Hour, Fantastic Fungi, and Kiss the Ground, and is currently working on a feature film of the story of Julia Butterfly Hill and the giant redwood, Luna.
For her work, King was honored in 2007 with the Global Green's Entertainment Industry Environmental Leadership Award, given to "individuals who exhibit extraordinary leadership reflecting a deep personal commitment to the environment and encourage responsible behavior amongst the public and within the industry."
Truly embodying what it means to be a philanthro-activist, this Daughter knows no bounds regarding supporting those who need it most, and projects are ultimately creating a better world for all.
July 27, 2022