Women Climate Leaders: Winona LaDuke
Acclaimed activist, environmentalist, writer, economist, and politician, Winona LaDuke has put Indigenous rights, tribal land claims, and cultural preservation at the forefront of her long, inspiring career. This passion now ignites her latest endeavor, Winona's Hemp & Heritage Farm, where sustainable industrial hemp and an Indigenous-led economy grow together.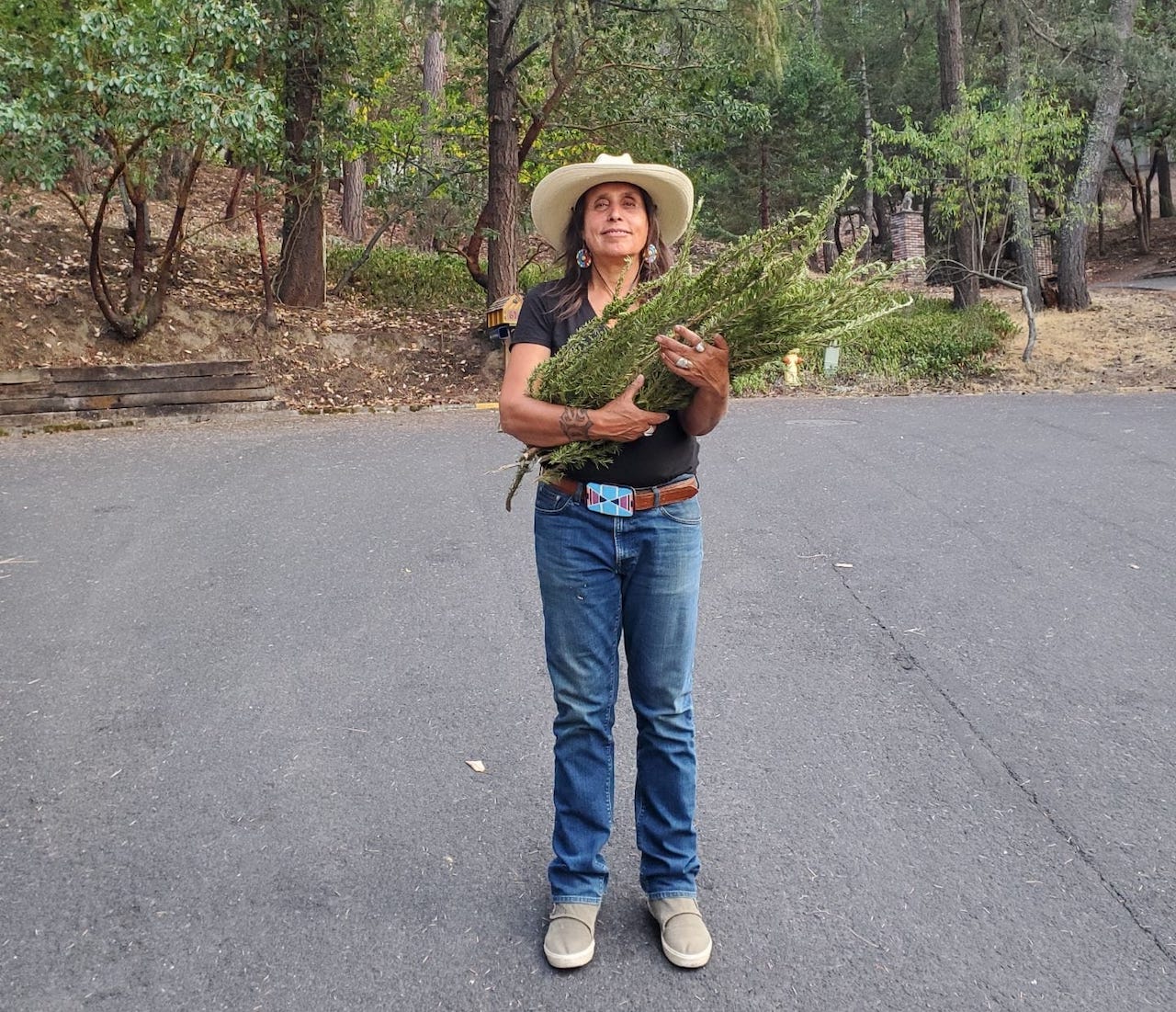 Early life
Meaning "first daughter" in the Dakota language, Winona was born in Los Angeles, California but primarily raised in Ashland, Oregon. Her father was from the Ojibwe White Earth Reservation in Minnesota, while her mother's ancestry was from Jewish Europeans who immigrated to the Bronx in New York City.
While she was enrolled with the Ojibwe Nation at an early age, LaDuke did not live or spend much time at the White Earth Reservation as a child. It wasn't until she attended Harvard University to study economics that she joined a group of Indigenous activists.
Indigenous activism
After college, she moved to White Earth, accepting a job as a principal of a reservation high school. Not knowing the language or many people, LaDuke did not feel entirely accepted.
During this time, she earned a Master's Degree in Community Economic Development through Antioch University's distance-learning program, where her thesis was on the reservation's subsistence economy. Through this study, she became involved in local issues, and her life as an activist and community member began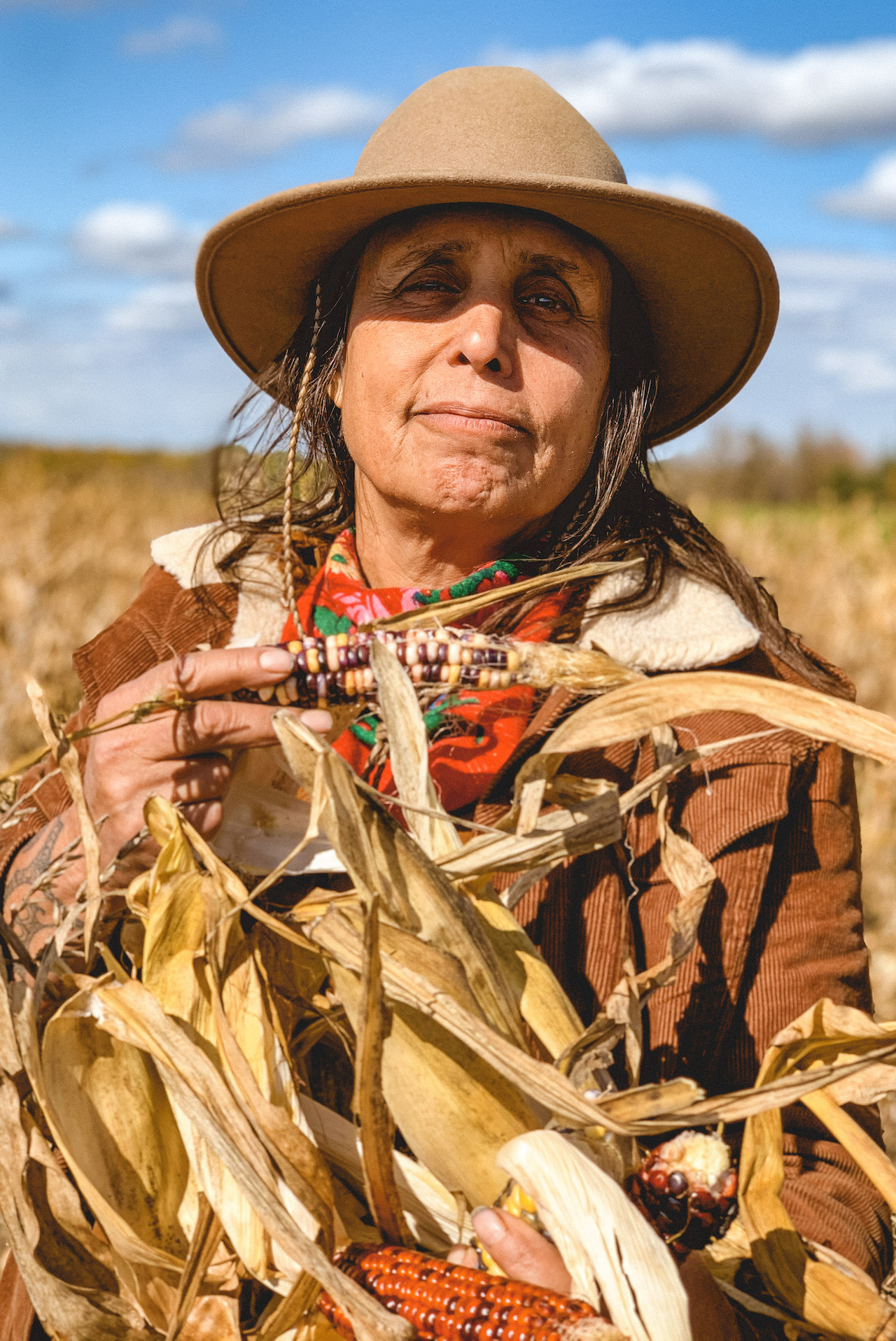 Land rights advocacy
In 1985, she helped establish the Indigenous Women's Network (IWN). This organization focuses on Native women, their families, and communities to help them have sovereignty over themselves, their culture, and their environment. LaDuke worked with IWN to publicize historical government forced sterilization of Indigenous American women.
LaDuke then became involved in a lawsuit filed by her people to recover lands promised to them by an 1867 federal treaty. At the time of the treaty, the United States provided a territory of more than 860,000 acres for the White Earth Reservation. Yet, by the mid-20th century, the tribe held less than 10% of the land.
After four years of litigation, however, the lawsuit was dismissed. The lawsuit's failure motivated LaDuke's efforts to protect Indigenous lands. She founded White Earth Land Restoration Project (WELRP), an organization that seeks to buy back reservation land previously purchased by non-Native people to foster sustainable development and provide economic opportunity for Indigenous peoples. It is now one of the largest reservation-based nonprofits in the country.
Scaling regenerative agriculture
To further scale Indigenous-led sustainable development in agriculture, LaDuke founded Anishinaabe Agriculture Institute (AAI). The Anishinaabeg are a group of culturally related indigenous peoples in the Great Lakes region of Canada and the United States. They include the Ojibwe, Odawa, Potawatomi, Mississaugas, Nipissing, and Algonquin peoples.
The AAI works to restore agro-biodiversity by restoring local food systems, hemp, and traditional farming practices. With the AAI, LaDuke created Winona's Hemp & Heritage Farm, a small, tribal-owned farm focusing on creating hemp fiber for textiles and building materials.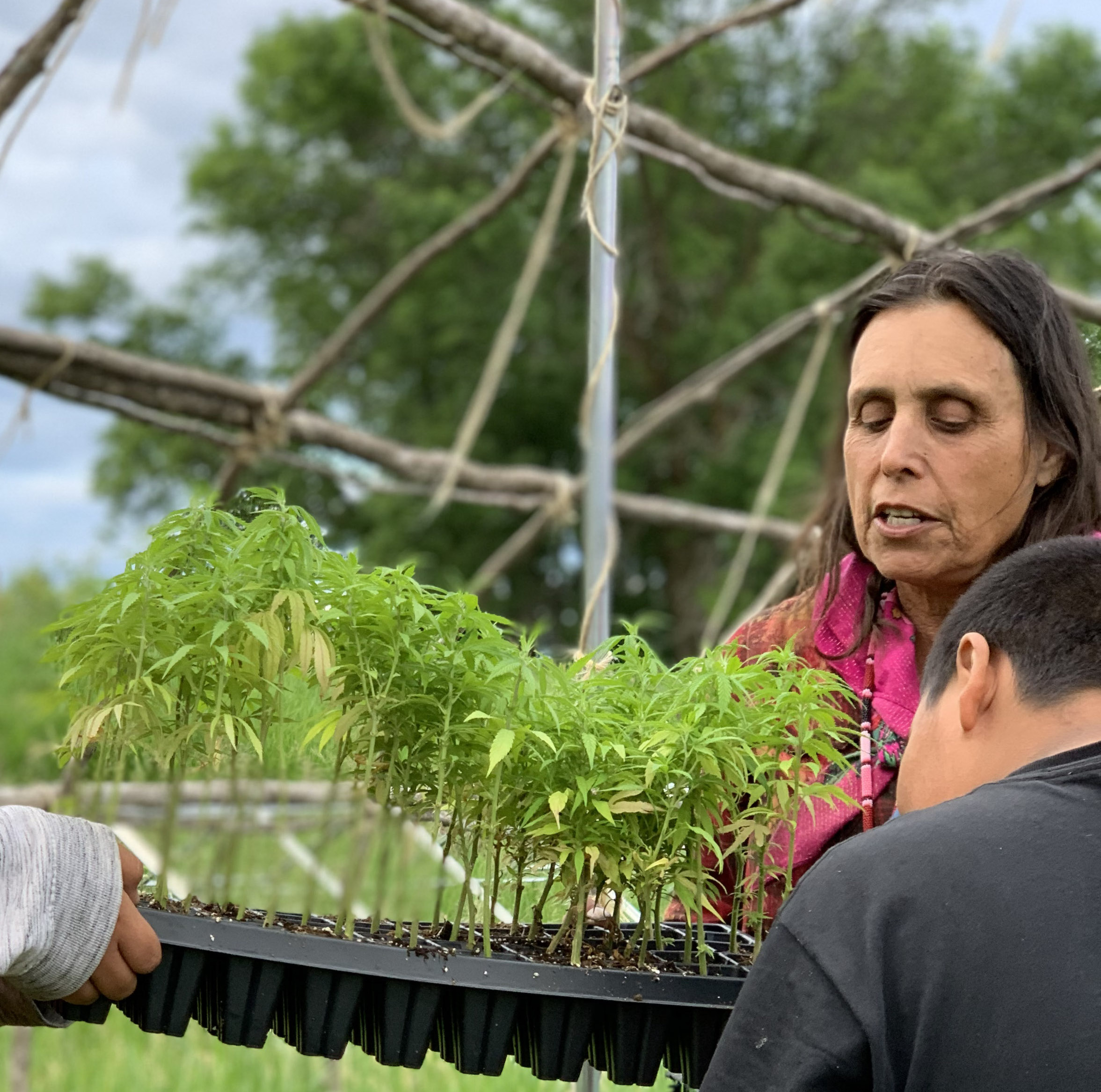 The New Green Revolution
Hemp is referred to as the New Green Revolution, with the ability to transform the materials economy from industry using excessive fossil fuels to one that sequesters carbon. It also has the potential to become a significant source of jobs for Indigenous communities where they can work on their own land with traditional wisdom that is healing, not harming, the Earth.
In 1996 and 2000, LaDuke ran for Vice President of the United States on the Green Party ticket headed by Ralph Nader. Additionally, she is the Executive Director of Honor the Earth, an organization she co-founded with the folk-rock duo, the Indigo Girls. The group played a significant role in the Dakota Access Pipeline protests.
Preserving Indigenous culture and mending Mother Earth simultaneously is at the heart of LaDuke's work. Despite the narrative out there, both can be accomplished in lucrative ways that are profitable to people and serve as a solution to the climate crisis.
Daughters for Earth is proud to support and fund women-led climate solutions around the world. Winona's Hemp & Heritage Farm, regenerating fiber hemp in the Northern Plains and Great Lakes Indigenous Nations, is one of these projects. Contributions will help train Indigenous people and grow a sustainable economy.
Learn more about this regenerative project
May 25, 2022