Restoring Wetlands and Hammerhead Shark Habitats in Costa Rica
The coastal communities of Golfo Dulce, Costa Rica are one of the country's poorest. In May 2018, the government created the Hammerhead Shark Sanctuary in the region to protect the endangered species and the surrounding wetlands. The conservation organization, Misión Tiburón, wants to empower local women and youth to help restore the mangrove forests within the sanctuary and improve their livelihoods.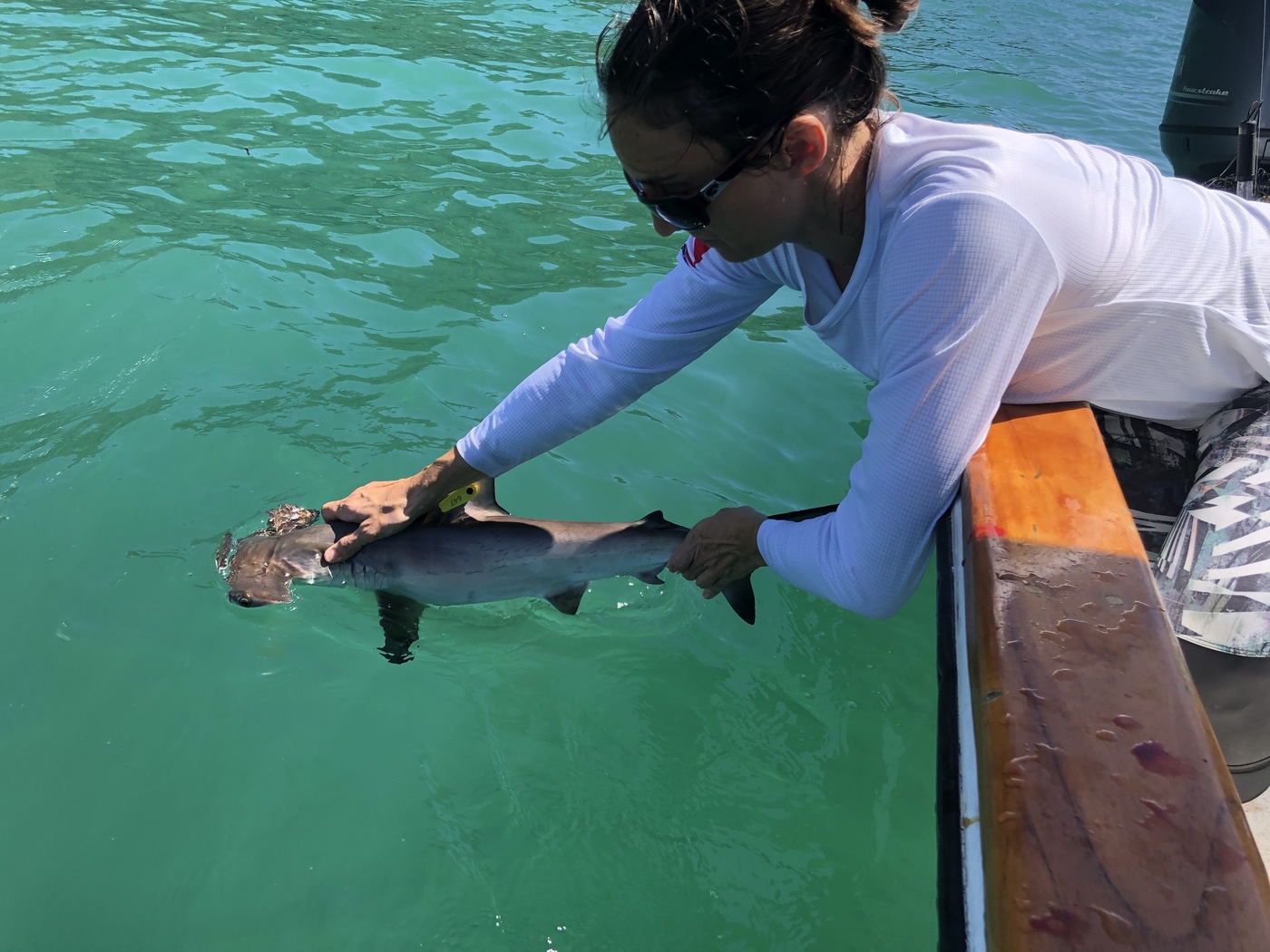 Led by marine biologist Ilena Zanella, funding for this project will restore five hectares of the mangrove ecosystem used as a nursery by the scalloped hammerhead shark. It will work with the Mujeres Martillo, or Hammerhead Shark Ladies, a group of 13 local women conservationists. The community will be empowered through sustainable fishing and training in technical restoration tasks.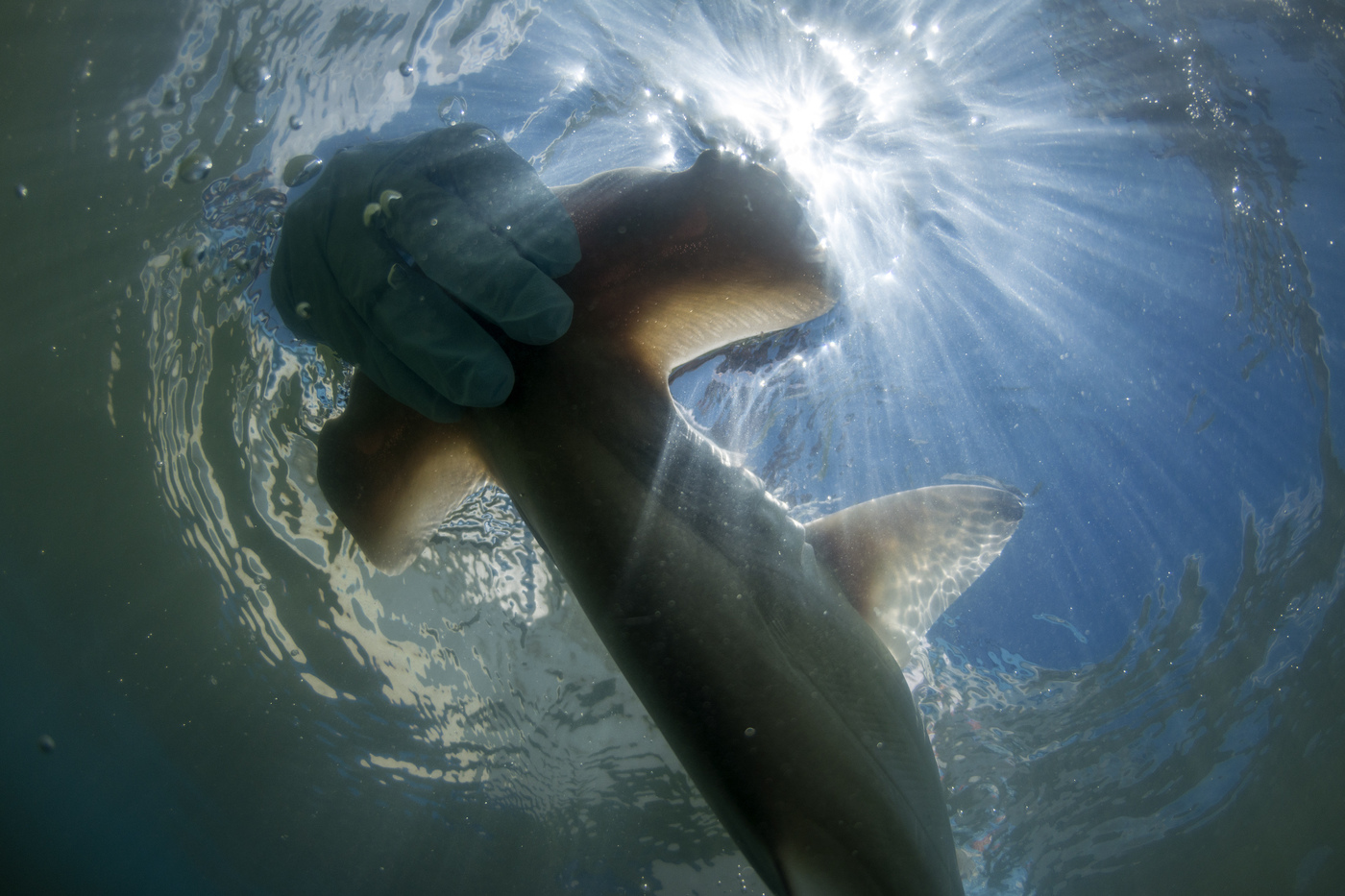 More information coming soon.
View more projects supported by Daughters.