Women are our lands' natural caretakers, but they have been marginalized in the global effort to solve the climate crisis. To save our planet, we need to change this dynamic. Daughters for Earth is asking you to join the fight by donating to on-the-ground land preservation efforts led by women around the world.
Are you a woman who is part of the land preservation movement?
We are tracking women-led projects that are preserving and restoring land globally.
Let Us Know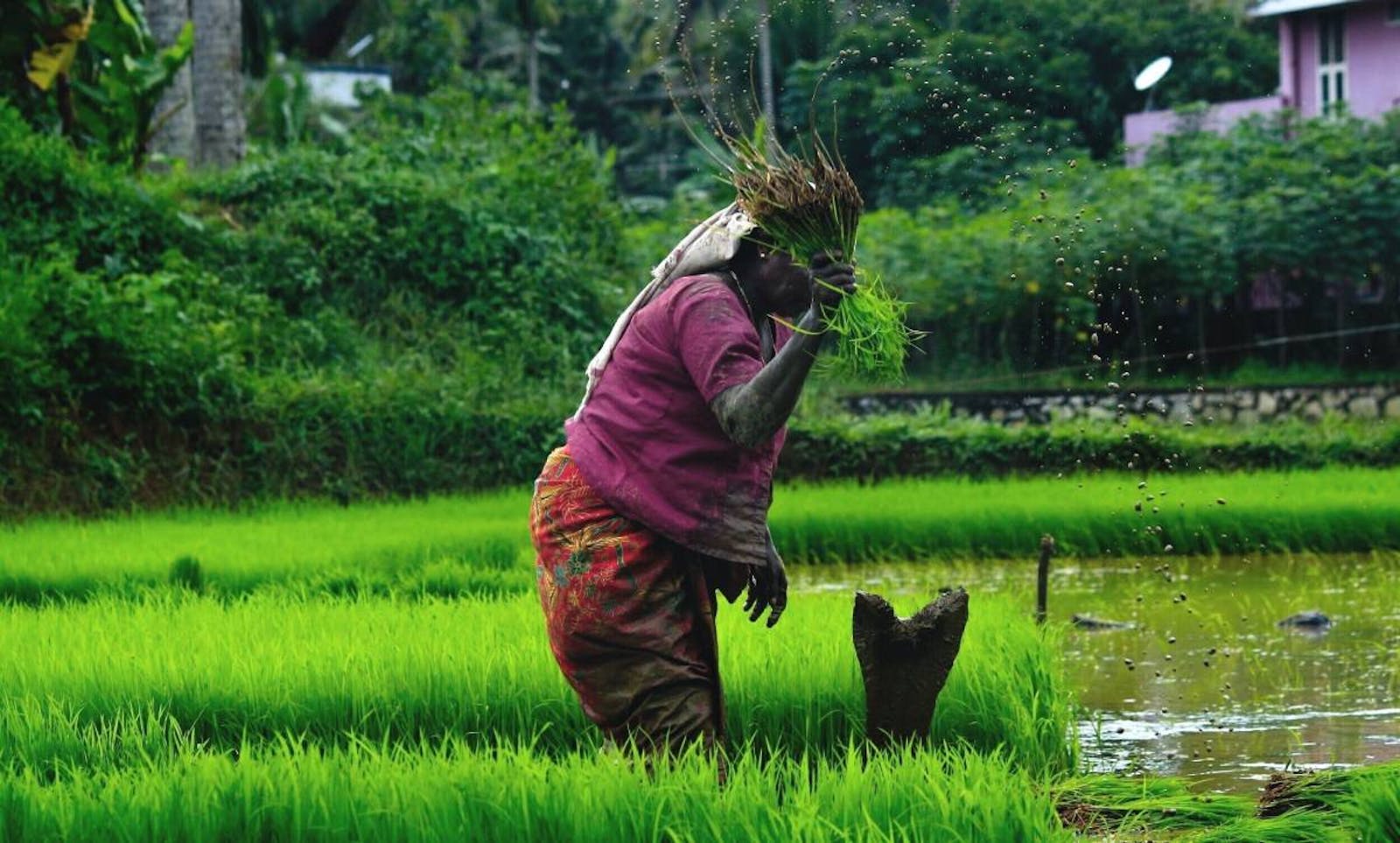 There is nothing more powerful than collaboration
We are mothers and grandmothers, daughters and partners, visionaries, baristas, pilots, surgeons, farmers, cleaners, teachers, servers, leaders. We have rolled up our sleeves, looked inside of ourselves, and finally seen the flames that have always been there dancing. Fund women-led initiatives for solving climate change.
Join Us